DWP plans more engagement on 2017 AE review measures
Professional Pensions
Tuesday, 12 April 2022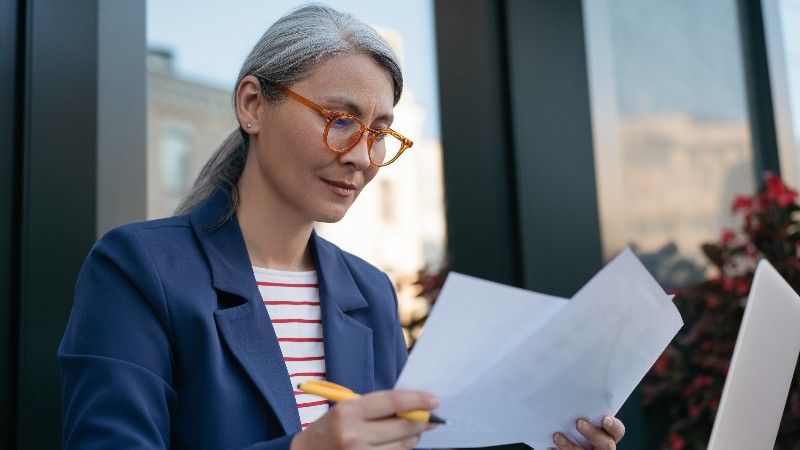 For financial advisers only
With AE enrolment being postponed, the government is digging into their previous findings. Interested to know their plans? Read Hope William-Smith's article from Professional Pensions.
More engagement with stakeholders can be expected before the government can implement ambitions set out in its 2017 review of auto-enrolment (AE).
In its response to the third part of the Work and Pensions Committee's inquiry into the success of pension freedoms, the Department for Work and Pensions (DWP) said it wanted to engage further with the industry on approach and costing.
"The government remains committed to implementing these core measures in the mid-2020s, subject to engagement with stakeholders on the implementation approach and finding ways to make these changes affordable," it stated.
"Alongside the 2017 review measures - which represent an important first step to build on the success of the current system - we are making changes aimed at improving opportunity for savers to engage with their pension saving, including through pensions dashboards."
Changes to the AE framework that the government committed to back in 2017 were designed to"enable people to save more and to start saving earlier".
The DWP stated:"Extending eligibility for AE from age 22 to age 18 would help create a more robust and inclusive savings culture and support younger generations to save for a more secure retirement.
"Removing the lower earnings limit in AE means contributions would be made from the first pound earned, which would increase savings levels and proportionately benefit the lowest earners the most."
All eyes on contribution levels
The suggestion of further engagement work around the review findings come after B&CE - the provider of The People's Pension - last month said contribution levels needed reassessing as"savers are being mislead into thinking they are saving enough".
While many respondents to PP's Pension Buzz poll last week agreed the use of the word 'mislead' was potentially too harsh - 59% agreed with B&CE's statement.
This article was written by Hope William-Smith from Professional Pensions and was legally licensed through the Industry Dive publisher network. Please direct all licensing questions to legal@industrydive.com.