Discontinuation of LIBOR (London Interbank Offer Rate)
Aegon
Tuesday, 21 December 2021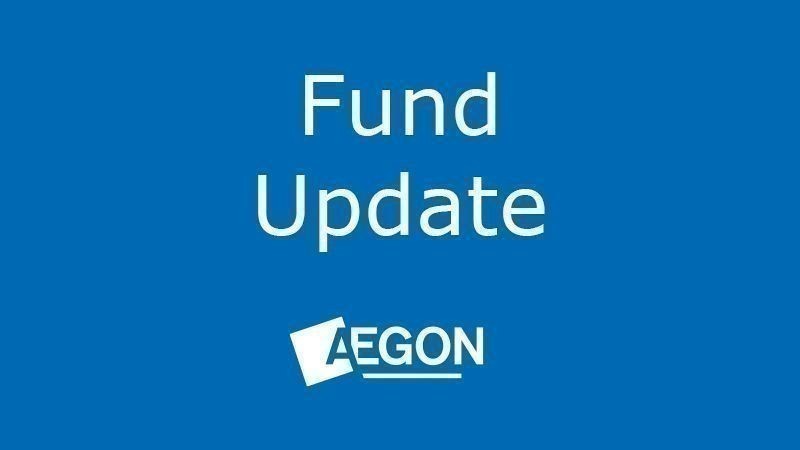 In August 2021, we communicated that the Bank of England has been phasing out the use of the London Interbank Offer Rate (LIBOR), before its discontinuation on 31 December 2021.
Some of our insured funds use LIBOR, either on its own or as part of a composite, as performance benchmarks.
From 1 January 2022, any remaining insured funds that use LIBOR as a benchmark, (either on its own or part of a composite) will be updated to use either the Sterling Overnight Index Average (SONIA), or another suitable alternative.
As a result of this change, the underlying fund managers of some impacted funds have also updated their fund objectives. To make sure our funds are consistent, we've updated our Aegon/Scottish Equitable fund objectives in line with these updates.
You can find a list of all of the changes in the PDFs at the end of this article. They're split out into separate documents for each of our fund ranges.
More about the Sterling Overnight Index Average (SONIA)
The Bank of England administers and publishes SONIA daily, based on the cost of overnight, unsecured borrowing between UK financial institutions.
The most significant difference between SONIA and LIBOR is how each is calculated. LIBOR is a forward-looking term rate which is fixed at the beginning of an interest period, whereas SONIA is an overnight rate, and is calculated on a backwards looking basis using historical overnight rate data at the end of that period. SONIA is considered to be a better measure of the general level of interest rates than LIBOR.
For more information on the fund you can view the fund factsheet via the 'Fund prices and performance page' and viewing either 'Other fund ranges', 'Aegon Retirement Choices (ARC)', 'One Retirement' or 'Target Plan funds' .
What current investors need to do
Existing investors don't need to do anything. We'll be updating our literature with the changes gradually, so investors may notice both the old and new benchmarks and fund objectives (where applicable) in use for a while.
Please speak to a financial adviser if you're unsure about what these changes mean for you. If you don't have a financial adviser, you can find one in your area at moneyhelper.org.uk       
The changes in more detail
Full list of impacted Pension and Life funds
Full list of impacted ARC and AOR funds