Cutting through the Greenwash
Marianne Harper Gow, Governance and Sustainability Specialist at Baillie Gifford
Thursday, 26 November 2020
For intermediaries only
Integrating ESG into company research requires rigour, nuance and a long-term perspective says Marianne Harper Gow, Governance and Sustainability Specialist at Baillie Gifford.
ESG is the buzzword of today's investment industry, encapsulating a complex and challenging range of environmental, social and governance responsibilities. They range from climate change to employee rights and working conditions, data governance and cyber security to supply chain resilience, ownership, corporate culture and remuneration structures. Within the context of global challenge it is easy to understand why ESG-focused funds are booming. But how do we distinguish between genuine integration and box-ticking efforts?
Despite the hamster wheel of the quarterly earnings cycle engendering a short-term mindset, responsible investing should be for the long term and that involves commitment, time and resources.
As an investment house that seeks to invest in companies offering long-term sustainable growth, Baillie Gifford looks to identify companies with management teams and boards that take a thoughtful, positive, progressive and proactive approach to the broad range of ESG matters. The materiality of these can vary significantly between companies, sectors and geographies, and over different timeframes.
Data should be viewed in the context of the business, but too often we see signs of company 'greenwashing', giving a false impression of environmental soundness, and reliance on easy metrics that allow box-ticking.
While external ESG research providers produce data-heavy reports, they are often misleading, failing to compare like-for-like.
Research last year comparing ESG ratings by academics at the Massachusetts Institute of Technology (MIT)'s Sloan School of Management looked at ESG ratings provided by five ratings agencies. They found that the information decision-makers received from them was uncorrelated, leading to what researchers called "aggregate confusion", meaning the findings diverged from each other significantly. Baillie Gifford recently carried out its own research, comparing the ESG ratings by MSCI and by Sustainalytics, with similar findings.
Relying on others' data effectively means outsourcing the ESG assessment. That is not what clients and the ultimate owners of capital invested should expect. There is no substitute for doing your homework, working with portfolio managers, and engaging directly with the companies in which you invest.
Companies cannot be thoughtfully analysed if the analyst is responsible for hundreds of companies and reliant on third-party data. In contrast, our ESG analysts are individually attached to different investment teams, so the number of companies is controlled and manageable. They join our investors on research trips, company meetings and in stock evaluation. They gather their own data, piecing it together to deepen their understanding of the company. It is resource intensive and time consuming, but we regard it as the most effective way to properly integrate ESG issues into our portfolio management process.
When companies ask us what data we want to see, we turn it around and ask what their material ESG risks and opportunities are. Any gaps exposed, provide an opportunity to engage with the company directly.
Engagement takes time. We need to learn about the company and to build relationships with management and board to the point where robust but constructive discussion can focus on challenging issues. This builds longstanding trust.
The relevance of ESG factors is also influenced by a company's cultural and regulatory environment. We recently opened our Shanghai office to engage Chinese companies in their own language and on their home turf. This has helped deepen our understanding of the culture in which we are investing.
One last issue stands in the way of being a good steward of our clients' capital and a responsible and engaged owner. Proxy voting is an important stewardship activity, but responsibility is surrendered if the shares are lent out in stock lending programmes.
We laid out our unvarnished view on the dangers of stock lending in 2018, and agree with Japan's Government Pension Investment Fund (GPIF), the world's largest pool of retirement savings, which recently deemed the practice inconsistent with the stewardship responsibilities of a long-term investor.
To cut through greenwash, we formulated five questions for clients to ask us and their other managers:
How is your ESG research and engagement resource structured?
To what extent do ESG analysts collaborate with portfolio managers when:

proxy voting?
engaging with company management and boards?

How does the portfolio reflect the integration of ESG risk and opportunities, in terms of companies selected (or not) or the weighting given to holdings?
For proxy voting, are there any anomalies between the percentage of a company held on the record date and the percentage voted at the AGM?
To what degree do you use ESG research providers and proxy advisors?
The ability to give full and encouraging answers to these questions, with examples, should give confidence that the baseline ingredients are there for an investment approach that supports long-term, sustainable growth, whatever the global context.
Aegon is not responsible for the content and accuracy of investment articles provided by third party asset managers. We might not share the views of the author and organisation.
The value of an investment can fall as well as rise and isn't guaranteed. Your client could get back less than they invest.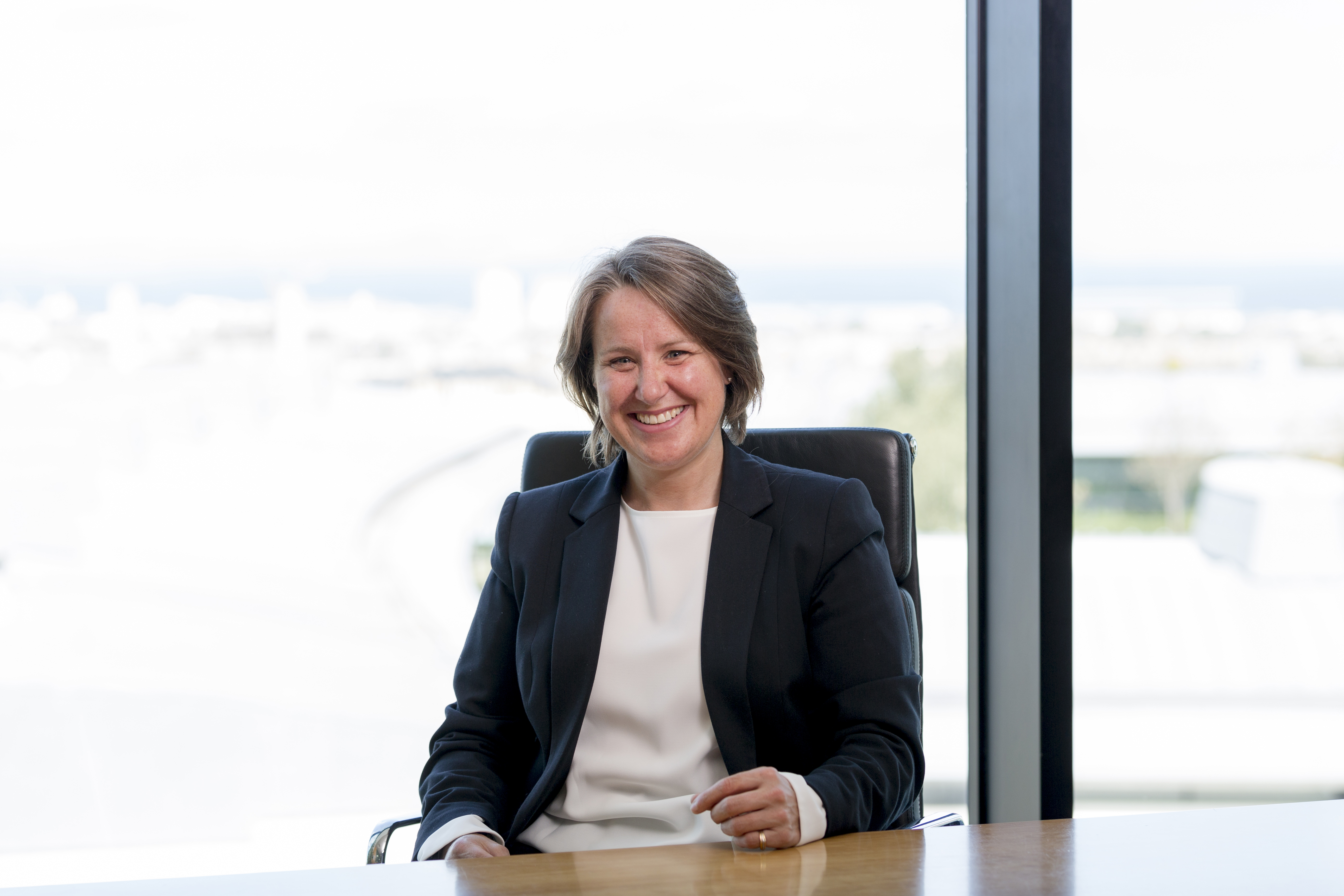 Marianne Harper Gow, Governance and Sustainability Specialist at Baillie Gifford.
Footnote:
Baillie Gifford & Co and Baillie Gifford & Co Limited are authorised and regulated by the Financial Conduct Authority (FCA). Baillie Gifford & Co Limited is an Authorised Corporate Director of OEICs.