Coronavirus – the economic impact
Aegon Investment Team
Tuesday, 7 April 2020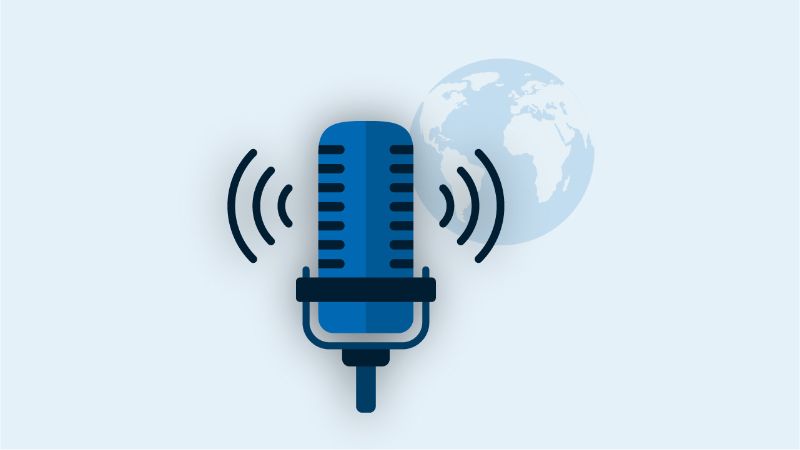 For intermediaries and employers only.
Listen to Nick Dixon, Investment Director at Aegon, and Richard Whitehall, Aegon's Head of Portfolio Management, chat about the impact of the coronavirus on investors. The conversation cuts through the headlines and explores lessons from history, the shape of the market drop and what the speed of recovery might be.
Key discussion points include:
How have the different asset classes performed and have our convictions changed?
What are the main investment challenges in this environment?
What can we learn from history?
What does it all mean for investors?
When might markets stabilise?
What long-term risks and opportunities are emerging?
This podcast is available to listen to on the podcast platform Spreaker.
Spreaker is free and is available for desktop, iOS and Android. There's no need to register. The podcast will also shortly be available on other platforms, including Spotify and Apple.