COP26: Can you see the wood for the trees?
Professional Pensions
Friday, 19 November 2021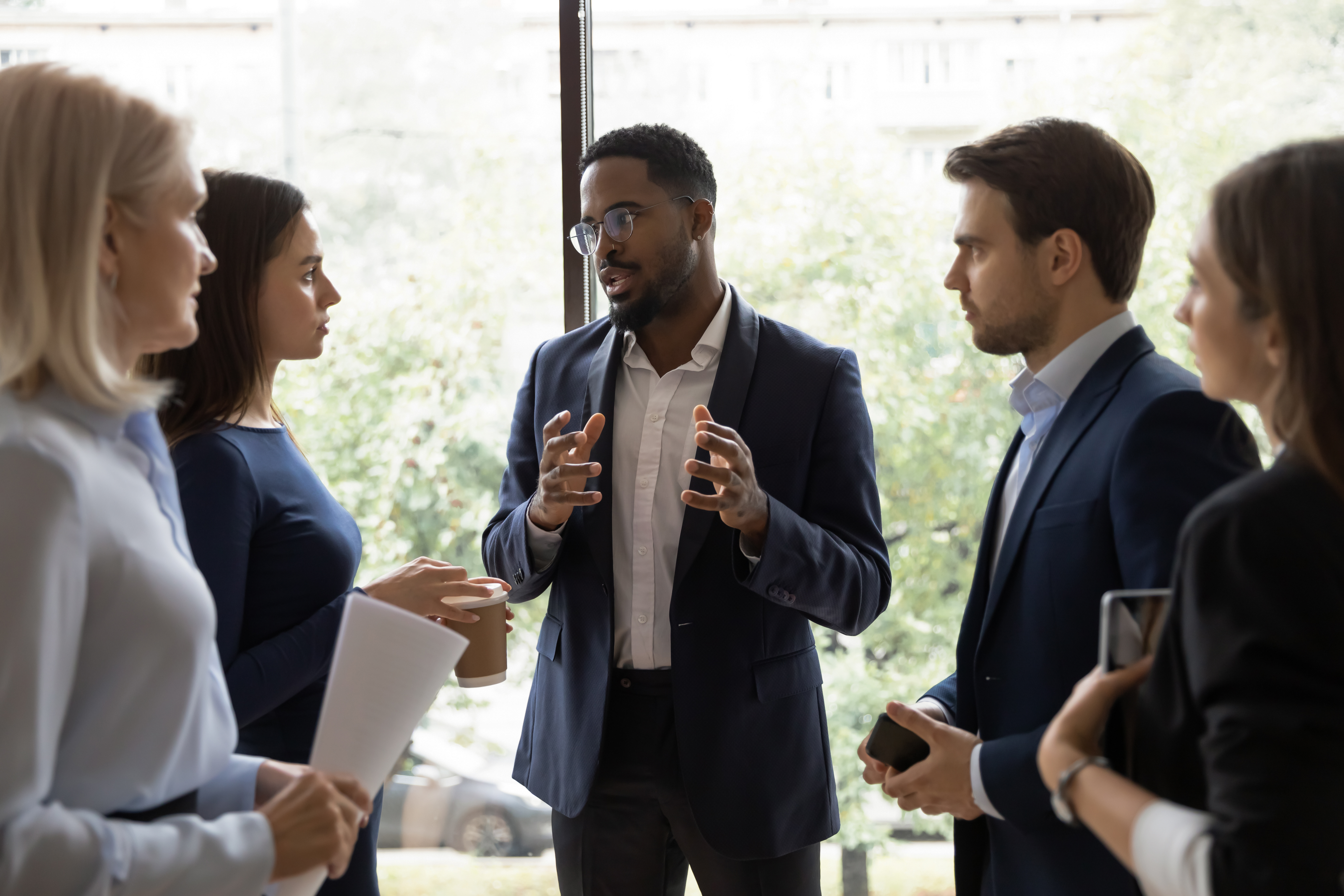 For financial advisers and employers only
Climate change is not just a tick box issue, as was made clear at COP26. The question is, is your pension scheme prepared for the net zero economy goals of the next decade? Read this article from Professional Pensions by Jessie Wilson to find out more.
Over the past few weeks, we've seen enormous amounts of news flowing out of Glasgow's COP26. There is so much information that it's easy to just switch off, focus on the day job, and ignore it all. After all, not another week goes by where we don't hear more about ESG. It's hard to keep up! But, if you just step back to look at the big picture, then the key message is clear: climate change is a global issue being addressed with increasing urgency. Every trustee must take note.
Trustees should be aware they are facing additional climate change requirements under the new single code, which is expected to come into force next year. COP26 reinforced that trustees should not view this as a tick box issue. It will have a very real impact on the world members retire into, investment portfolios and sponsor covenant. The Pensions Regulator takes the same stance; only days before the conference began, it published a climate adaptation report, which reiterated that climate change is a critical risk for pension schemes.
A key theme of COP26 was the importance of the private and financial sector. This was a notable change as past conferences were focused on government negotiations and everything else was somewhat of a side show. Yet, front and centre of discussions were industry and business commitments that will have real world impacts, and at an increasing rate. Trustees need to consider if their investment portfolio is positioned for these changes and how their sponsor will fare too.
For schemes with short time horizons who see climate change as a longer-term risk, something not relevant to them, they too must take note; economic changes are likely coming sooner than you think. The Glasgow Financial Alliance for Net Zero, an alliance covering a broad range of financial services from pension funds to banks to credit agencies, announced that more than $130trn of capital has been committed. As a result, over 40% of the world's assets are signed up to reducing emissions by 50% over the next decade and achieving net zero by 2050. The alliance also has more detailed plans for how this capital can assist the transition. Its initial focus is on the three key sectors of aviation, steel and oil and gas; the areas where it believes the largest impact can be made over the near term.
Outside the financial sector, future commitments to reduce methane emissions, deforestation, and coal usage were noted as significant achievements of COP26. What was clear from the conference is that dramatic changes in the world around us are imminent: the way we travel, the energy we consume, the food we eat. Throughout the next decade, and beyond, we will see a significant transition to low/zero carbon global economy. Every individual, company and country will be impacted.
Given the UK was the host nation, it's not a surprise the UK government used COP26 to try and position themselves as a world leader on climate transition. After all, the UK is already leading the way in implementing TCFD requirements in its pensions sector. On"finance day", chancellor Rishi Sunak announced that UK listed businesses will need to publish climate transition plans. It'll be interesting to understand how investment managers begin to use this information in both their analysis and, crucially, in their voting and engagement practices.
There's a reasonable chance that much of what was said in Glasgow's SEC was hot air. However, even if commitments are not achieved, the world we live in is unquestionably about to change. For trustees, the best approach is to keep it simple. Step back and spend time understanding the risks and opportunities climate transition poses. The world is about to go through a dramatic transition; is your pension scheme ready?
This article was written by Jessie Wilson from Professional Pensions and was legally licensed through the Industry Dive publisher network. Please direct all licensing questions to legal@industrydive.com.