Closure of the Scottish Equitable Cavendish Opportunities fund
Aegon
Tuesday, 26 January 2021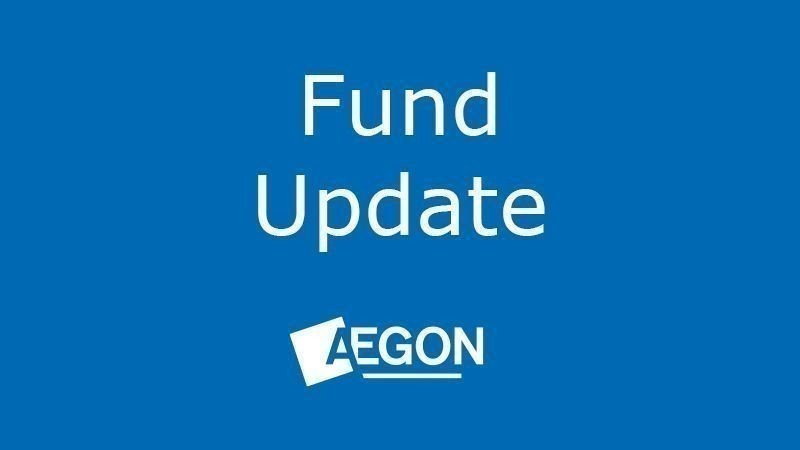 On 20 April 2021, we're closing the Scottish Equitable Cavendish Opportunities fund, available as part of our insured pension fund range.
When the fund closes, we'll move remaining investors into the UK Smaller Companies fund, unless they tell us to move them elsewhere before then. We'll be writing to all those affected in advance to let them know about the closure.
Why we're closing the fund
We constantly monitor and refine our fund ranges. The Scottish Equitable Cavendish Opportunities fund hasn't grown in size as we'd expected, so we've decided to close the fund.
What this means for investors
Investors can stay invested and continue to pay in any regular contributions until the fund closes. Then, on 20 April 2021, we'll automatically switch their existing investment and all future contributions into the UK Smaller Companies fund, free of any switch charges.
When this happens the Total Charge* for investors will reduce from 1.82% to 1.00%.
*This includes a standard 1% product charge, a fixed management fee and expenses that vary with the day to day costs of running the fund. Investors may pay a different product charge.
More about the UK Smaller Companies fund
We've selected the UK Smaller Companies fund as we believe it to be the most broadly comparable fund available within our fund range, in terms of what the fund invests in and what it aims to do.
This fund aims to outperform the Numis Smaller Companies index, net of fees, by investing principally in the shares (equities) of smaller UK companies. These are companies which form the bottom 10% of the UK stock market based on their market value.
For more information on the alternative fund you can view the fund factsheet via the 'Fund prices and performance' page and viewing 'Other fund ranges'.
There's no guarantee the fund will meet its objectives. The value of an investment can fall as well as rise and is not guaranteed. Investors could get back less than they originally invested.
What current investors need to do
If current investors are happy for us to move their investment into the UK Smaller Companies fund, they don't need to do anything. However, if investors feel that this fund isn't suitable for them they can switch their investment and redirect any future investment, free of any switch charge, into an alternative fund or funds of their choice. If investors wish to do this they should complete an alteration of fund choice form and return it to us as soon as possible.
If you would like more information, please speak to a financial adviser. If you don't have one you can find one in your area at moneyadviceservice.org.uk