Closure of the Protected Growth Cashlock fund
Aegon Investment Team
Friday, 13 March 2020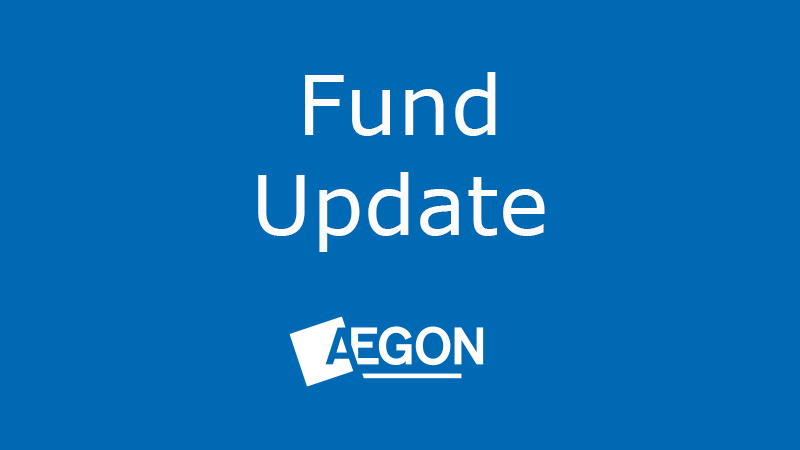 On 9 June 2020, we're closing the Protected Growth Cashlock fund across our pension and life fund ranges.
When the fund closes, we'll move investors into the Cash fund. We'll be writing to all those affected in advance to let them know about the closure.
Why we're closing the fund
The Protected Growth Cashlock fund has been 100% invested in our Cash fund since 2009. To make it clearer for our customers, and to give a more accurate representation of how their money is invested, we've decided to close the existing Protected Growth Cashlock fund and move investors directly into the Cash fund.
There is no change to the way the fund is managed, we're just making it clearer for investors.
What this means for investors
On 9 June 2020 we'll automatically switch their existing investment (and all future contributions) into the Cash fund, free of any switch charges.
There will be no change to how the fund is managed, all investment will still be 100% invested in Cash. When the closure happens, existing investors will notice the new fund name on their plan statement.
The Total Charge on their investment will remain the same.
More about the Cash fund
The fund aims to outperform the LIBID (London Interbank Bid Rate) 7 days, before charges, by investing in short-term, sterling denominated money-market instruments such as bank deposits, certificates of deposits and short-term bonds. Instruments held in the portfolio will have a weighted average maturity of no more than 60 days.
There's no guarantee the fund will meet its objectives. The value of an investment can fall as well as rise and is not guaranteed. Your scheme could get back less than was originally invested.
For more information on the Cash fund, you can view the fund factsheet via the 'Fund prices and performance' page and viewing 'Other fund ranges'.
What investors need to do
If current investors are happy to remain 100% invested in the Cash fund then they don't need to do anything. However, if they feel this fund isn't suitable for them, they can switch their investment and redirect any future investment, free of any switch charge, into an alternative fund or funds of their choice.
If investors wish to do this, they should complete an alteration of fund choice form and return it to us as soon as possible. If you'd like more information, please speak to your financial adviser. If you don't have a financial adviser, you can find one in your area at unbiased.co.uk