Climate change and the impact on pension funds
Aegon Investment Team
Friday, 29 October 2021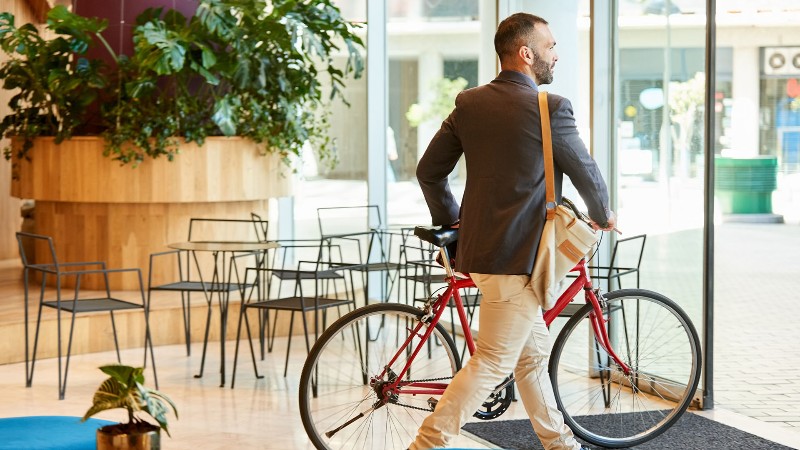 For financial advisers and employers only
The United Nations Climate Change Conference, or COP26 at it's more commonly referred to, is seen by many as our last best chance to tackle the climate emergency, which has the potential to bring about irreversible change to our planet.
In this podcast, we discuss the role of default funds in fighting climate change and how regulation, which is supporting the transition, brings challenges and opportunities for pension schemes.
To explore this topic, Tim Orton, Managing Director of Investment Solutions, is joined by Graeme Griffiths, Trustee on the Aegon Master Trust, and Hilkka Komulainen, Head of Responsible Investment at Aegon UK.
This podcast is available to listen to on the podcast platform Spreaker.
Spreaker is free and is available for desktop, iOS and Android. There is no need to register. The podcast is also available on other platforms, including Spotify and Apple.
If you'd like to discuss any of the topics featured in the podcast or want to know more about Aegon's approach to responsible investing, please get in touch with your Aegon contact or visit our responsible investing webpage. 
Important information
The views and opinions contained in this podcast are those of the presenters and may not necessarily represent views expressed or reflected in all Aegon strategies or communications.
The value of investments may go down as well as up and isn't guaranteed. Investors may get back less than the amount invested.
Reliance should not be placed on the views and information in this podcast when making individual investment and/or strategic decisions.