Chris Budd: How financial wellbeing helps clients
Professional Adviser
Monday, 29 June 2020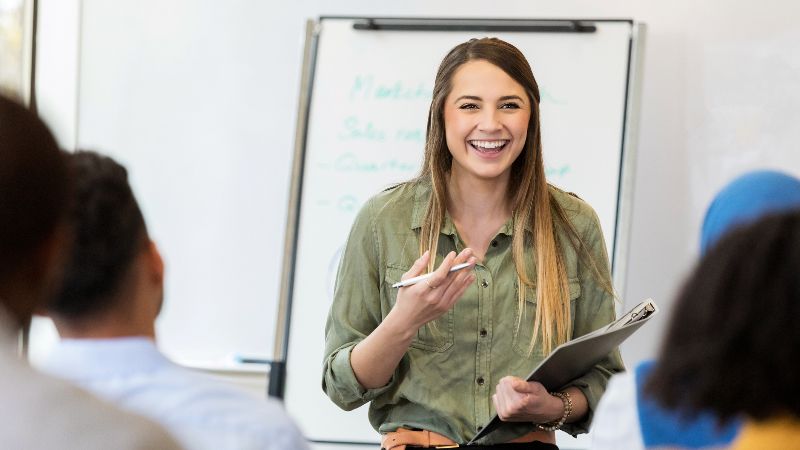 For intermediaries only
Chris Budd is author of The Financial Wellbeing Book and Chairman of the IFW (Initiative for Financial Wellbeing) chris@ifw.org.uk. In his latest column for Professional Adviser, he summarises the topic of financial wellbeing and considers why it is becoming so popular at the moment.
What is financial planning?
Let's start at the beginning. Financial planning is really very simple; work out what you want from life and then spend your money on that.
Except, of course, that isn't very simple at all!
Working out what you want from life – and what will make you happy – is actually pretty tough. We have many internal and external pressures that make it very difficult to understand what will make us happy.
It is difficult, if not impossible, to challenge our own assumptions. This, then, is a key role of the financial adviser. To help a client reflect on their relationship with money, to uncover true objectives, and only then to create a financial plan to achieve them.
It's not about goals
In my last column, I talked about the importance of helping clients to find real objectives – achievable intrinsic motivations. We don't want to just aim the financial advice, the cashflow forecast, at goals. Bucket list items have a completion point. We want to uncover purposeful objectives that will provide long term wellbeing.
Putting such objectives at the heart of the cashflow forecast, and in the suitability reports, will bring real meaning to your financial advice.
What is success?
Take, for example, a definition of success. For many people, this will be expressed in financial terms. And yet there is plenty of research which demonstrates that the value of materialism, of seeing money as an objective, is in direct contradiction to wellbeing.
A person who sees money as an objective in itself will be less happy than they would otherwise be.
Instead, research shows, the largest contributor to wellbeing is the quality of our social relationships (Google 'Harvard study on happiness' and watch Robert Waldinger's talk for details).
So, happiness comes from having purpose and from our social relationships. Surely this should therefore form our definition of success?
Here, then, we have one definition of financial wellbeing. How we can use money as a tool to enhance the other areas of wellbeing (Career, Social, Physical, Community).
There is a circular element to this argument, however. We should use money to help us be happier, but we either don't know what will make us happier, or we are pursuing the wrong things in search for happiness.
Know thyself
A starting point for financial wellbeing, therefore, is for clients to understand what makes them happy – the 'know thyself' principle.
This is where you, the adviser, come in. But, there is a 'but'. It is not easy to help a person to uncover their motivations, and even harder to help them to realise how their behaviours might be hindering rather than helping to achieve them.
Advisers are trained to find solutions - to list all the various options and then pick the one that provides the best match with the required outcome. The process of uncovering motivations requires almost the opposite skill - helping the client to come up with more options without offering any solutions.
Why financial wellbeing?
This, then is why financial wellbeing has become such a hot topic. The study of the subject allows advisers to help their clients to be happier, not just wealthier. And a client who is happier and more fulfilled as a result of your advice is surely going to become a more loyal client.
We can now revisit our original simplistic statement, and expand it as follows:
Financial planning is really very simple. Work out what you want from life, accepting that you are going need help from someone else, then spend your money on that.