Charge updates for Scottish Equitable Sequel funds
Aegon
Monday, 6 September 2021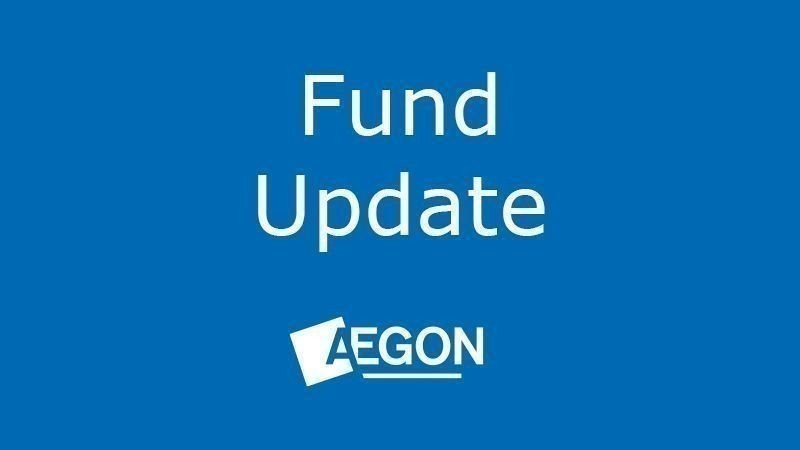 In February 2021, the charge for some Scottish Equitable Sequel funds changed. You can see the revised charge for affected funds outlined in the table below.
Nothing else about the funds changed because of this; for example, the fund's objective, its Aegon risk ratings and the fund manager all remained the same.
The changes in more detail
We regularly review the additional expenses for our funds as part of our commitment to provide a clear indication of costs to our customers. As a result of this review, we've updated the additional expenses for some of our Scottish Equitable Sequel funds.
What are additional expenses?
These are the expenses of running the underlying fund over the last annual reporting period, such as audit fees, administration fees etc. These expenses are paid to the fund manager and can vary annually. These are in addition to the annual management charge (AMC). Together, they form part of the 'Total Charge'* for pension funds.
Although we know the AMC in advance, we don't know what the day-to-day expenses will be as these fluctuate daily and we can only estimate what they will be in the future.
However, expenses are automatically deducted from the funds daily and the daily unit price reflects this along with any gains or losses made. This is what determines the value of a customer's policy. This means that, regardless of the charges we disclose on fund factsheets and fund lists, customers are charged the correct amount. The changes are detailed on the table below:
Mnemonic
(fund identifier)
Fund name
Old Total Charge* (%)
New Total Charge* (%)
Change (%)
SAR
Scottish Equitable Sequel Adventurous
1.02
1.03
+0.01
AJL
Scottish Equitable Sequel Adventurous Journey
1.02
1.03
+0.01
UPY
Scottish Equitable Sequel Adventurous Journey (2027)
1.02
1.03
+0.01
Source: Aegon UK
* This includes a standard 1% product charge, a fixed management fee and expenses that vary with the day-to-day costs of running the fund.
Investors may have noticed these changes in our literature and on our website from February 2021. The changes were implemented gradually across our material, so you may have noticed both the old and new information in use for a time.
For more information on these funds, you can view the fund factsheets via the 'Fund prices and performance' page on our website and selecting 'Other fund ranges'.
What current investors need to do
Existing investors don't need to do anything. If you'd like more information, please speak to your financial adviser. If you don't have one, you can find one in your area at moneyhelper.org.uk