Charge update for the Retiready Stability fund
Aegon
Wednesday, 3 March 2021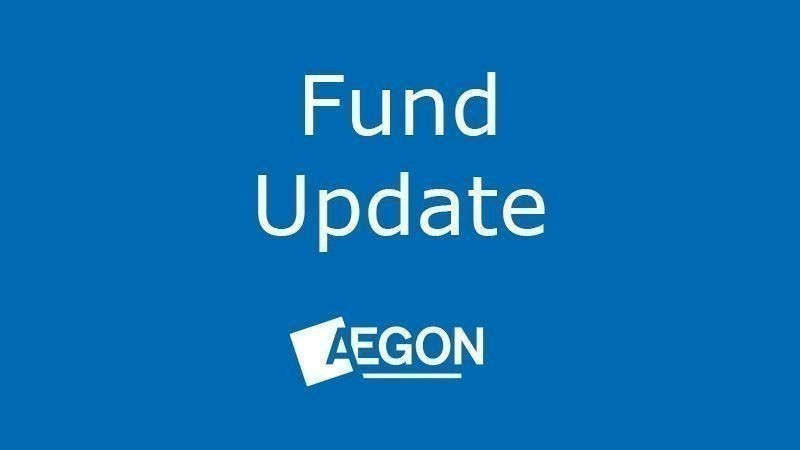 The Fund Charge* for the Retiready Stability fund has increased from 0.82% to 0.86%.
* This is on top of your other Retiready charges. It includes costs that can vary depending on the day-to-day running costs of the fund. This means the charge you pay could be slightly different. We review our charges regularly and may change them.
Why the Fund Charge has increased
We regularly review the additional expenses for our funds as part of our commitment to provide a clear indication of costs to our customers. As a result of this review, we're updating the Fund Charge for the Retiready Stability fund.
What are additional expenses?
These are the expenses of running the fund over the last annual reporting period, such as audit fees, administration fees etc. These expenses are paid to the underlying fund managers and can vary annually. These are in addition to the annual management charge (AMC). Together, they form part of the 'Fund Charge'.
Although we know the AMC in advance, we don't know what the day-to-day expenses will be as these fluctuate daily and we can only estimate what they will be in the future.
However, expenses are automatically deducted from the fund daily and the daily unit price reflects this along with any gains or losses made. This is what determines the value of a customer's policy. This means that, regardless of the charges we disclose on the fund factsheet, customers are charged the correct amount.
What this means for investors
Existing investors don't need to do anything. There are no other changes to the fund and the charge increase was applied automatically.
Please speak to a financial adviser if you're unsure about what these changes mean for you. If you don't have a financial adviser you can find one in your area at moneyadviceservice.org.uk