Changes to the Job Retention Scheme
Aegon Technical Team
Friday, 14 August 2020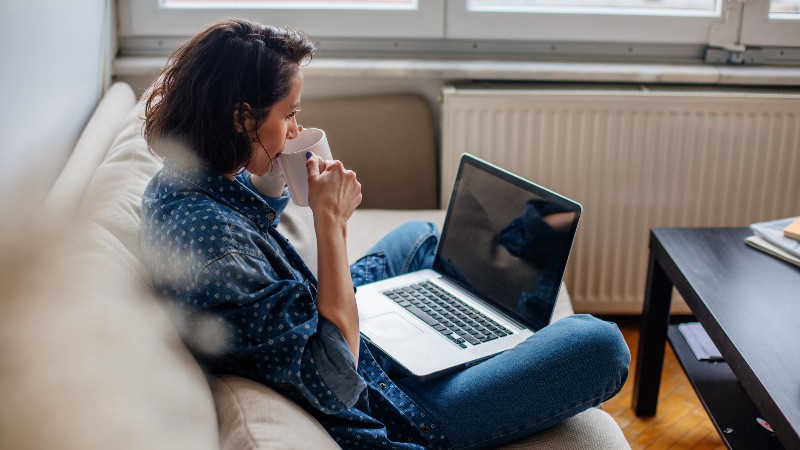 This article is for financial advisers only. It mustn't be distributed to, or relied on by, customers. It is based on our understanding of government guidance and announcements made at the date of publication.
The Government's Coronavirus Job Retention Scheme (JRS) is designed to support employers whose business operations have been severely affected by the coronavirus crisis. It's a temporary scheme that was opened on 1 March 2020 to all UK employers that had created and started a PAYE payroll scheme on or before 19 March 2020. It's intended the JRS will stop providing support to employers at the end of October 2020.
From 1 July 2020, employers can bring furloughed employees back to work part-time. If an employee has some part-time work and some time on furlough in the period from 1 July 2020 to 31 October 2020, their employer can only claim for their usual hours that they are still furloughed for from the JRS. In other words, if an employee was working part-time for 3 days and on furlough for 2 days of their usual working hours, the JRS claim would be calculated based on 2/5ths of their normal gross salary.
From 1 August 2020, the amount of grant that can be claimed from the JRS is tapered to reflect that employees should be able to return to work. From 1 August 2020 the JRS wages claim remains at 80% (capped at £2,500 per month), but the employer will have to cover the cost of NI contributions and pension contributions themselves. From 1 September, the amount that can be claimed under the JRS for wages will also start to reduce.
The table below summarises the position over the period from 1 March 2020 to 31 October 2020:
| | 1/3/2020 to 31/7/2020 | 1/8/2020 to 31/8/2020 | 1/9/2020 to 30/9/2020 | 1/10/2020 to 31/10/2020 |
| --- | --- | --- | --- | --- |
| JRS wages claim | 80% up to £2,500pm | 80% up to £2,500pm | 70% up to £2,187.50pm | 60% up to £1,875pm |
| Associated employer NI | Claim from JRS | Employer pays | Employer pays | Employer pays |
| 3% pension contribution | Claim from JRS | Employer pays their pension contributions | Employer pays their pension contributions | Employer pays their pension contributions |
| Cost of employer top-up to 80% | Nil | Nil | 10% up to £312.50pm | 20% up to £625pm |
| Employee wages | 80% up to £2,500pm | 80% up to £2,500pm | 80% up to £2,500pm | 80% up to £2,500pm |
At this point in time, it's not anticipated that there will be any further changes to the JRS or that it will be extended beyond the expected end date. Much will depend, though, on the successful easing of lockdown restrictions and the ability of various sectors in the economy to weather the storm the restrictions have created. One change announced in the Chancellor's economic update on 8 July 2020 was payment of a £1,000 bonus by the government to UK employers for every employee who remains continuously employed through to the end of January 2021, providing they earn on average above the Lower Earnings Limit between 1 November 2020 and 31 January 2021.
Pensions Technical Services