Changes to the Aegon M&G Corporate Bond (BLK) fund on Aegon TargetPlan
Aegon
Wednesday, 10 March 2021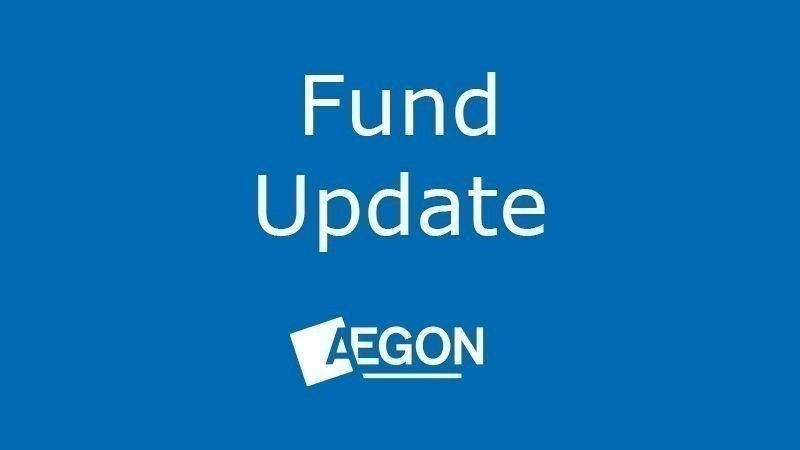 On 15 February 2021, the annual management charge (AMC) for the Aegon M&G Corporate Bond (BLK) fund reduced by 0.20% across the following share classes available via the Aegon TargetPlan fund range:
Class AG
Class l10
Class l11
Class l4
Class l7
Class l8
Class l9
Class P
Class UU
Why has the AMC reduced?
The underlying fund manager, M&G Securities Limited (M&G), has changed the way it charges for the management of its funds. As a result, the charges for the above share classes of the Aegon M&G Corporate Bond (BLK) fund have reduced.
Nothing else about the fund has changed as a result of this. The fund's aim and objective, fund manager and Aegon TargetPlan risk rating remain the same.
For more information on the fund, you can view the relevant fund factsheet via the 'Fund prices and performance' page on our website and select 'TargetPlan funds'.
What investors need to do
Existing investors don't need to do anything. Please speak to a financial adviser if you're unsure about what these changes means for you. You can find one in your area at www.moneyadviceservice.org.uk