Changes to the Aegon BlackRock World Multifactor Equity Tracker (BLK)
Aegon Investment Team
Wednesday, 17 June 2020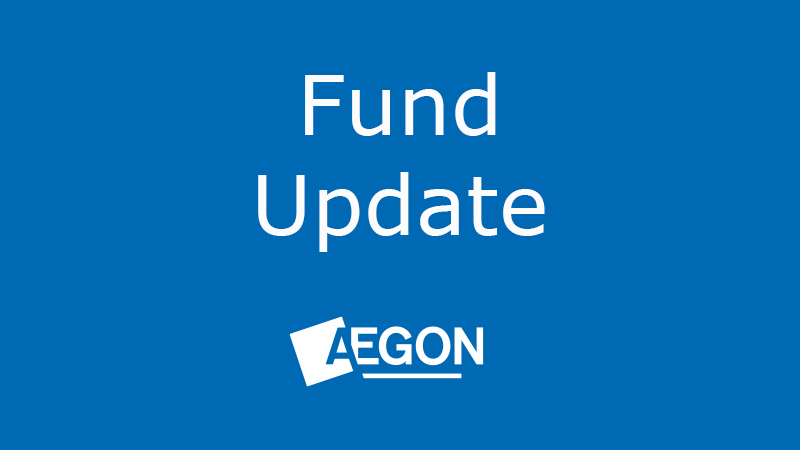 This is an Aegon TargetPlan update
On 1 April 2020, the annual management charge (AMC) for the Aegon BlackRock World Multifactor Equity Tracker (BLK) fund reduced across the following share classes available via the Aegon TargetPlan fund range:
Reduced by 0.08% across share classes I10, I5 and I7, and;
Reduced by 0.03% across share class I8
There's no guarantee the fund will meet its objectives. The value of an investment can fall as well as rise and is not guaranteed. You could get back less than you originally invested.
What this means for investors
Our literature has been updated to reflect these changes, but investors may notice both the old and new information in use for a time.
For more information on this fund, you can view the fund factsheet via the 'Fund prices and performance' page on our website and selecting 'TargetPlan funds'.
What investors need to do
Existing investors don't need to do anything. Please speak to a financial adviser if you're unsure about what these changes mean for you. If you don't have a financial adviser you can find one in your area at www.moneyadviceservice.org.uk.