Chancellor pushed for NHS pension tax reform
Professional Pensions
Thursday, 17 January 2019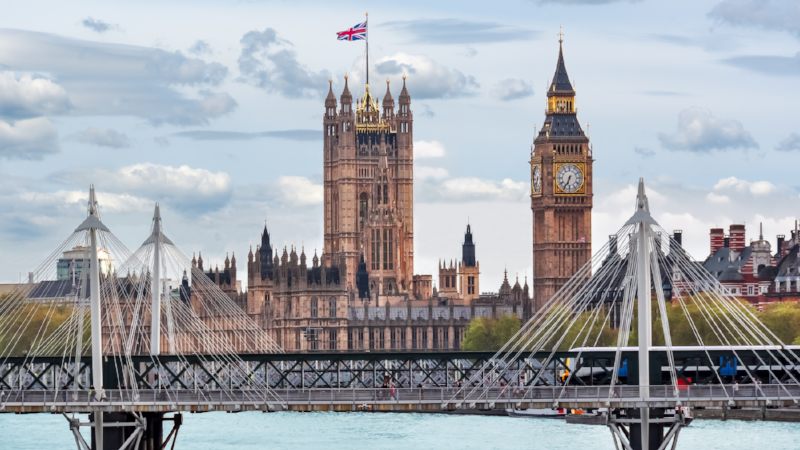 GPs and other medical practitioners have consistently raised issues around how the lifetime allowance for pensions tax relief limits their incentive to save into their pension fund, health secretary Matt Hancock said.
The lifetime allowance limits the amount pension scheme members can save for retirement without facing tax charges, and was reduced from £1.25m to £1m in 2016. The allowance has since been uprated with inflation and will climb to £1.05m from this April.
In an interview with Pulse, a magazine for medical professionals, the minister said:"The biggest concern I have raised with me is around the tax treatment of pensions. Of course tax is a matter for Treasury, but I've had conversations with the chancellor about looking at the details of tax treatment of pensions because I understand the impact that that has."
He went on to add that"complex regulations and tax changes impacting their pensions" had meant GPs and other medical professionals had been"unfairly hit in recent years".
Hancock's comments came as representative body NHS Employers warned many staff were leaving the NHS Pension Scheme, reducing their hours, retiring, or quitting their jobs in order to avoid the potential tax penalties.
Aegon pensions director Steven Cameron welcomed Hancock's intervention, and noted that GPs could also breach the annual allowance - which limits most people's savings to the lower of their earnings or £40,000 per year.
"It's bizarre that some GPs say they're being forced into early retirement to escape this pensions tax penalty," he said, before calling for changes to be effected for all savers.
"But it's not just GPs who are affected. These discussions really do need to look more broadly at the impact pensions limits are having on a range of professions.
"Changing the pension tax relief limits just for GPs would further complicate an already complex tax system and create an unlevel playing field for pension savers in other professions."
Pension professionals have consistently called on the government to review the myriad pensions allowances. Barnett Waddingham senior consultant Malcolm McLean previously said that together they were a"very toxic mix and a recipe for muddle and confusion".
This article was written by James Phillips from Professional Pensions and was legally licensed through the NewsCred publisher network. Please direct all licensing questions to legal@newscred.com.