Chancellor poised to ease NHS pension tax rules
Professional Pensions
Monday, 9 March 2020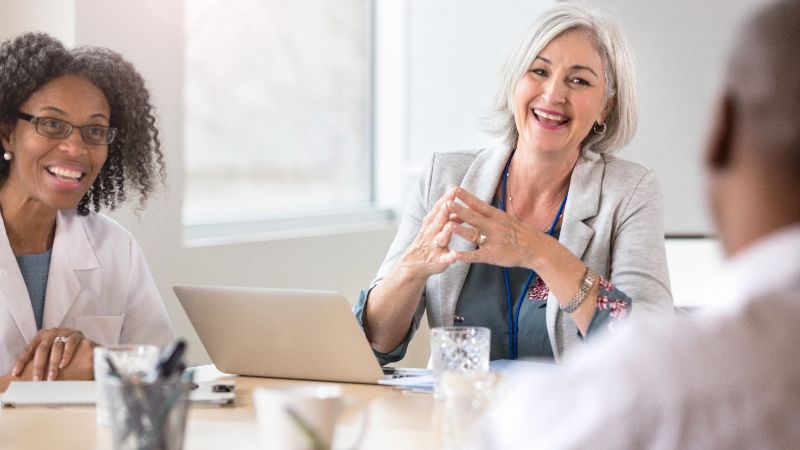 New chancellor Rishi Sunak is likely to ease restrictions on pension tax relief for high earners to meet the NHS workforce crisis.
The Financial Times has reported that Sunak is likely to follow through on plans to raise the point at which tapering of the annual allowance starts from £110,000 to £150,000 in next week's Budget.
This proposal would provide a significant boost to workers earning over £50,000 per year who benefit from tax relief on their pension contributions.
This comes as the NHS faces an escalating staffing crisis with many higher-paid doctors and specialist facing punitive tax charges.
The chancellor has been under mounting pressure from MPs since replacing Sajid Javid three weeks ago with many calling for him to drop Javid's proposal to change the tax relief positions.
Aegon pensions director Steve Cameron said the NHS needs"every medical professional it can get" in light of growing demand for services, most recently fuelled by the outbreak of coronavirus.
"Against this backdrop, surely the government will make sure highly paid doctors are not presented with tax bills relating to their pension if they take on extra work," he said.
"The latest from Whitehall is that removing the taper would be too costly but instead, the threshold when it kicks in will be raised. This may reduce the number of higher paid individuals who face a tax penalty, but the rules are highly complex, and many individuals will still fear being caught out.
"The government's priority right now must focus on health matters. Longer term, the overall system of pension reliefs and allowances needs a thorough overhaul to make sure it is fit for purpose and not just for the NHS."
NHS member organisation NHS Providers said in January that its research shows more than three quarters (77%) of directors who are members of the NHS Pension Scheme are considering leaving it. Respondents to the research were unanimous in the view that senior non-clinical staff should also be eligible for pension contribution flexibilities while 95% also felt that flexibilities should be extended to all NHS staff.
This article was written by Hope William-Smith for Professional Pensions and was legally licensed through the NewsCred publisher network. Please direct all licensing questions to legal@newscred.com.