Chairman of the Aegon Master Trust's annual statement
Kate Smith, Head of Aegon Master Trust
Monday, 9 December 2019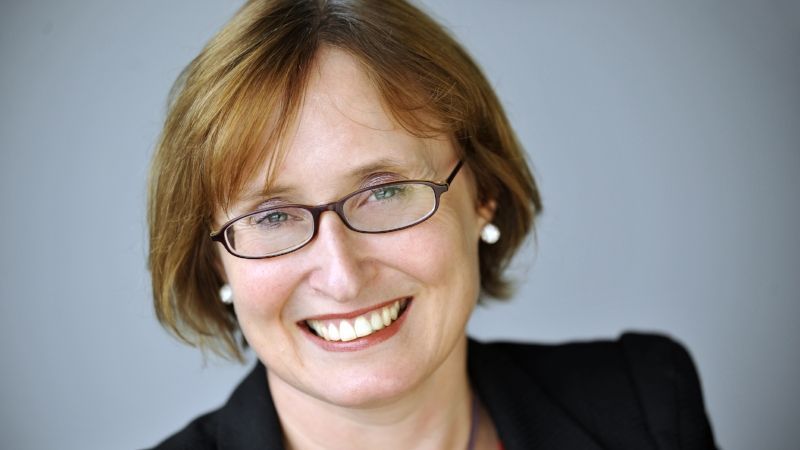 For employer use only. It mustn't be distributed to, or relied on, by members.
Every year the Chairman of the Aegon Master Trust is required to prepare an annual statement on defined contribution governance. This is commonly known as the Chair's statement. It's a regulatory requirement that it's completed and signed by the Chairman, within seven months of the Scheme year end of 31 March. Parts of the Chair's statement must be published on a publicly accessible website.
The full Chair's statement has now been published on a new section of the Aegon website and sets out a summary of the activity over the Scheme year.
It includes details around:
changes to the Trustees;
an update on milestones and developments;
administration service performance;
details of transaction costs and charges;
scheme's investment strategy and review by the Trustees' advisers, and
how the Scheme provides members with good value for money.
This year there have been new requirements to provide detailed information about transaction costs and charges and also to include cumulative illustrations of the impact of these over time.
The purpose of these illustrations is to make the impact of costs and charges more visible to members and show how these affect the value of pension savings. Though these are not personal illustrations, generic example illustrations are included in the Chair's statement. Additional example illustrations, more relevant to members, can be accessed via the Chair's statement.
The Chair's statement also includes the latest Statement of Investment Principles which was reviewed and adopted by the Trustees on 26 September 2019 to incorporate more specific details about how the Trustees consider environmental, social and governance factors in making investment decisions.
We're writing to members to let them know that the Chair's statement, illustrations and Statement of Investment Principles are available on the website. In future, details about how to access this information will be included in the members' annual benefit statements.
New master trust web pages
Aegon have also developed new web pages dedicated to the Scheme. They provide more information about the Scheme as well as introducing the Trustees.