Business update – 30 April 2020
Ronnie Taylor, Chief Distribution Officer
Monday, 4 May 2020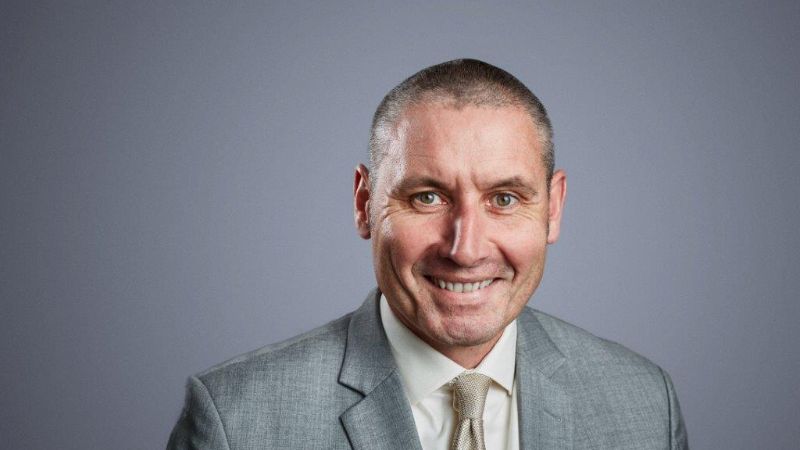 For intermediaries only
It's been two weeks since my last update and I hope that you managed to take time to have some form of a break over Easter and are now finding new ways to manage your diary, your business and your clients.
In those two weeks we've been continuing to focus our efforts on providing a business as usual service to you in this new environment. And I'm really pleased to say that this is now fully up and running – our mail, telephony and online services are all now available to you as normal. You can find an overview of our operational performance across our key processes on our service updates page.
Making it easier to do business
As well as delivering BAU service, we've made a number of improvements to our online capability to make it easier for you to do business with us. I've summarised our latest developments below and in this short film:
Signatureless forms
We've now updated all of our frequently used forms so, for those processes you can't do through our secure online services, you can send them to us without a wet signature. We've also added a new declaration to the forms, so you no longer need to copy the declaration into your email. We're working to update all of our forms - if the one you want hasn't been updated yet, then please let us know so we can prioritise it. We do appreciate that some of you require a client signature so we're developing our DocuSign capability - we'll keep you updated with our progress.
Webchat
We're delighted to confirm we've introduced web chat functionality on the Aegon Platform for both you and your clients and plan to continue to enhance our service to other platform propositions over the coming weeks.
Revamped adviser website
Now you'll find all the information you need in one place. Take a look to see the new layout we've introduced in line with your feedback.
New business support material
Take a look at our refreshed Advice Makes Sense hub - it's full of ideas and support to help you through the next few months. You'll find regulatory and technical analysis, including a webinar on the economic impact of the coronavirus, client-facing support materials, including our new client-facing Advice Makes Sense hub, and business development material.
Platform development
We're continuing to work through the development programme for both of our platforms. Over the weekend we made a number of updates and improvements, including the addition of online SIPP applications on the Aegon Platform.
Proud of our industry
We've been watching closely developments elsewhere to make sure we're learning from improvements others have made. I believe that the rapid progress made across the industry is a credit to our collective resilience. For this reason, it was interesting to read the Next Wealth research that was published last week, illustrating just how far we've collectively come in the last few weeks but also the need for us to do more to allow us to transform this industry to a more digital way of working once the current crisis has passed.
We plan to keep communicating with you like this regularly - it's clearly really important that we stay connected over the next few months. And please keep giving us feedback on what you'd like to see from us.