Building the protection menu sale
Aegon Protection Team
Tuesday, 11 August 2020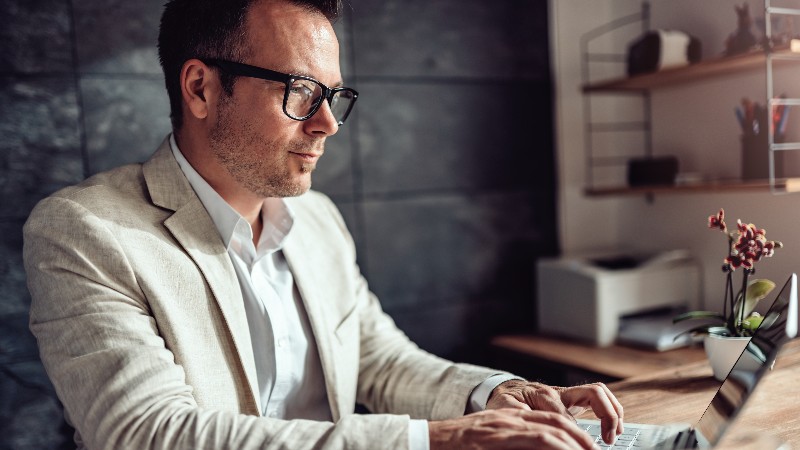 For intermediaries only
When it comes to protection, life cover sales continue to soar head and shoulders above the rest. But with your clients more likely to be unable to work due to illness or injury, than die – how financially equipped are they to weather that storm?
Tailoring cover to your clients' circumstances
Including some critical illness cover alongside the life protection can help broaden your clients' financial protection. This can either be in the form of stand-alone cover or a more cost-effective life with critical illness protection policy. If working to a budget, family income benefits can also complement lump sum benefits.
According to the Health and Safety Executive, 28.2 million working days were lost in 2018/19 due to illness or injury1 – with 54% of these due to stress, anxiety and depression2.
However, these are conditions that aren't generally covered by life or critical illness cover. If your clients were one of those to be impacted by these conditions, ideally you'd want to include some income protection. Nowadays the options available are more affordable than ever before.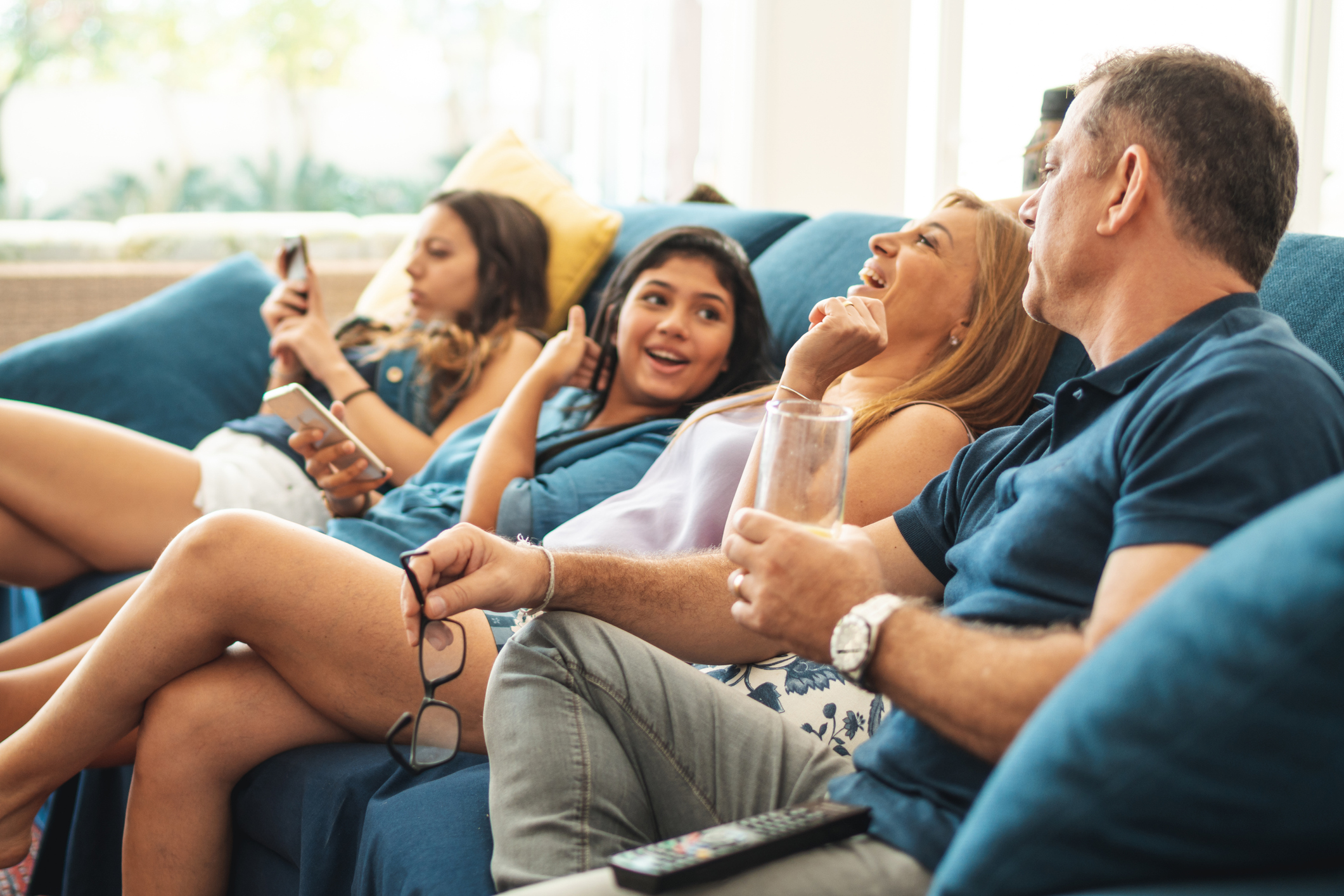 How Aegon can help
Aegon recently improved its Personal Protection menu to help you provide your clients with comprehensive, yet affordable, cover.
Full-suite of family income benefits available.
Strengthened and simplified critical illness definitions to help pay more claims.
A choice of income protection benefit payment periods - either two years or full term to the benefit end date.
A life replacement option for joint-life first death policies, allowing the insured person who hasn't claimed to take out a new single-life policy to continue their life cover without providing more medical information.
What's more, your clients will receive either a multi-benefit and/or multi-policy discount that increases with the number of benefits your clients take out in one application.
Find out more at aegon.co.uk/exactly-what-you-need
1Labour force survey, Health and Safety Executive, October 2019
2Work-related stress, anxiety or depression statistics in Great Britain, Health and Safety Executive, October 2019