Brexit: UK govt. to cover health costs of retired Brits
Cover
Thursday, 4 April 2019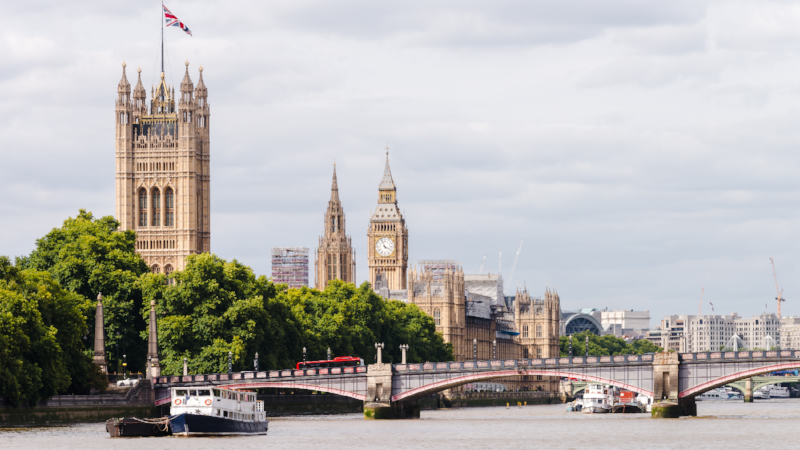 Last month, we reported that negotiations were ongoing to decide healthcare status (S1 certificate) for British pensioners living abroad in case of a no-deal Brexit.
Under the current system, the UK pays for the healthcare costs of 180,000 UK nationals in healthcare systems across the EU.
A function of EU membership, this process works on a reciprocal basis, with the UK, EU member states and EFTA states (Iceland, Norway, Liechtenstein and Switzerland) reimbursing each other for the healthcare of those who remain covered by their respective social security schemes when living abroad.
Yesterday it was announced that the government would cover all treatments that began before exit day until 31 December 2020 following a no deal Brexit.
"The UK government has committed to fund healthcare for UK nationals (and others for whom the UK is responsible) who have applied for, or are undergoing, treatments in the EU prior to and on exit day, for up to one year, to protect the most vulnerable," said health minister Stephen Hammond in his statement.
It means that the pensioners living in countries such as Spain and France will not lose the reciprocal arrangement, however they will only be coverered until the end of 2020 and if they need ongoing treatment at the time of Brexit - not after. The arrangement also still needs to be agreed with each member state.
Hammond also announced that UK pensioners living abroad can return to the UK to receive treatment via the NHS if they face changes in their healthcare status."A British citizen who moves to the UK can be considered ordinarily resident upon arrival if it is clear that they are here to reside on a properly settled basis for the time being," he said.
Adviser view
"Although this gives British nationals living in the EU some comfort, as we can see there are conditions attached," said Claire Ginnelly, managing director of Premier Choice.
"I believe if the current reciprocal arrangements cease, either as a result of a no deal or is not agreed as part of a deal, British nationals living in the EU ought to look at some form of health insurance cover. Unfortunately, for those needing treatment, the funding from UK will stop after a year and it may be difficult to get some pre-existing conditions covered. Advisers need to look at all possible options to help their clients.
"I am confused by Stephen Hammond's comments about British nationals living in EU and coming back to UK for treatment," she add."It reads as though they may have to be resident back here for that to apply. Again, having an international private medical insurance (iPMI) policy may help or taking out some local cover which may be more cost effective."
This article was written by Adam Saville from Cover and was legally licensed through the NewsCred publisher network. Please direct all licensing questions to legal@newscred.com.