BoE cuts interest rates by 50 basis points
Professional Adviser
Thursday, 12 March 2020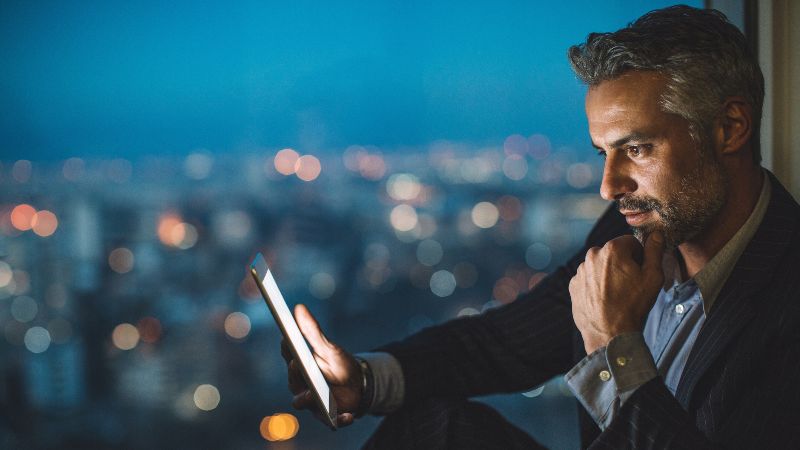 The Bank of England (BoE) has implemented an emergency cut in interest rates by 50 basis points in an attempt to stave off the "economic shock" of the coronavirus.
The Monetary Policy Committee (MPC) followed in the footsteps of the US Federal Reserve, among others, voting unanimously at a special meeting to slash the Bank Rate to 0.25%.
The BoE said the cut would"help to support business and consumer confidence at a difficult time, to bolster the cash flows of businesses and households, and to reduce the cost, and to improve the availability, of finance".
It added that while the"magnitude of the economic shock" is still highly uncertain,"activity is likely to weaken materially in the United Kingdom over the coming months".
The cut comes alongside news that a number of major high-street banks would implement support measures for customers affected by Covid-19, including mortgage payment holidays.
Banks including Natwest and RBS will offer temporary credit limit increases, payment holidays on credit cards, loans and mortgages and fees waived on missed payments.
This article was written by David Brenchley for Professional Adviser and was legally licensed through the NewsCred publisher network. Please direct all licensing questions to legal@newscred.com.