Benchmark change for the Scottish Equitable Threadneedle UK Property Trust fund
Aegon Investment Team
Thursday, 19 December 2019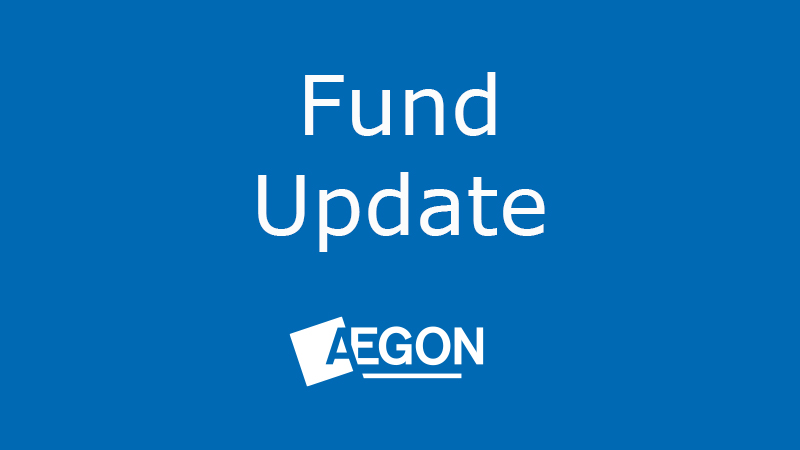 On 31 December 2019, we're changing the benchmark for the Scottish Equitable Threadneedle UK Property Trust fund from the MSCI UK Monthly Property Index to the Association of British Insurers (ABI) UK Direct Property pension sector average.
This change affects the pension and Aegon Retirement Choices (ARC) versions of the fund.
The change will be implemented gradually across our material, so investors may notice both the old and new information in use for a time.
Nothing else about the fund has changed as a result of this; the way the fund is managed, the fund manager, Aegon risk ratings and fund charges will remain the same.
Why we're making this change
The underlying fund manager, Columbia Threadneedle Investments, recently replaced the benchmark of the fund with an Index we don't have access to. To ensure we remain consistent, we're replacing the benchmark for the Scottish Equitable version of the fund with the ABI sector we feel is the most appropriate to use.
What investors need to do
Investors don't need to do anything. If you would like more information, please speak to your financial adviser. If you don't have one, you can find one in your area at unbiased.co.uk.