Benchmark change for the Scottish Equitable AXA Framlington American Growth fund
Aegon
Monday, 22 June 2020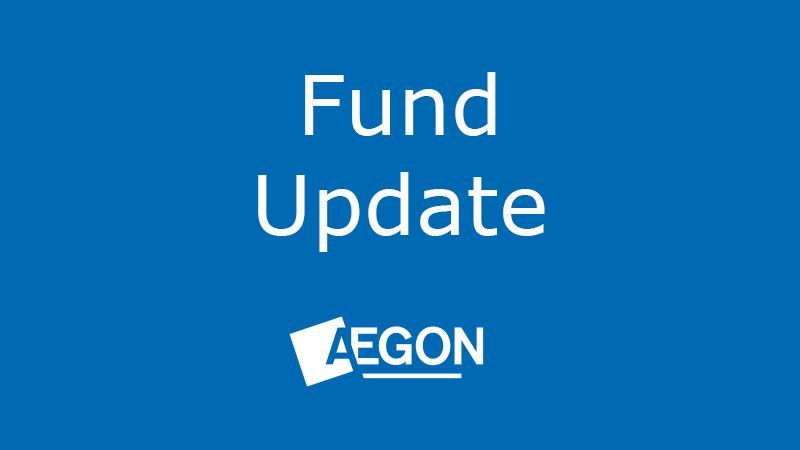 On 30 June 2020, we're changing the benchmark of the Scottish Equitable AXA Framlington American Growth fund across our pension and Aegon Retirement Choices (ARC) fund ranges.
The benchmark will change from the Russell 1000 Growth Index to the S&P 500 Index.
Nothing else about the fund will change as a result. The fund objective, fund manager and Aegon risk rating will remain the same.
Why this is happening
The fund's existing benchmark, the Russell 1000 Growth Index, was discontinued. As a result, the underlying fund manager, AXA Investment Managers, selected the S&P 500 Index as a suitable replacement benchmark.
In line with this change, we're also amending the benchmark to ensure consistency with the underlying fund.
The new benchmark is slightly different from the existing Russell 1000 Growth Index, which was comprised of companies with a growth investment style. The S&P 500 Index is a total return index, which includes companies irrespective of investment style.
What this means for investors
Investors may notice this change in our literature and on our website from 30 June 2020 onwards. The change will be implemented gradually across our material, so you may notice both the old and new information in use for a time.
There's no guarantee the fund will meet its objectives. The value of an investment can fall as well as rise and is not guaranteed. You could get back less than you originally invested.
For more information on this fund, you can view the fund factsheet via the 'Fund prices and performance' page on our website and selecting 'Other fund ranges'.
What you need to do
You don't need to do anything. If you'd like more information, please speak to your financial adviser. If you don't have one, you can find one in your area at moneyadviceservice.org.uk.