Auto-enrolment exclusions fuel pension gender gap
Professional Adviser
Monday, 9 December 2019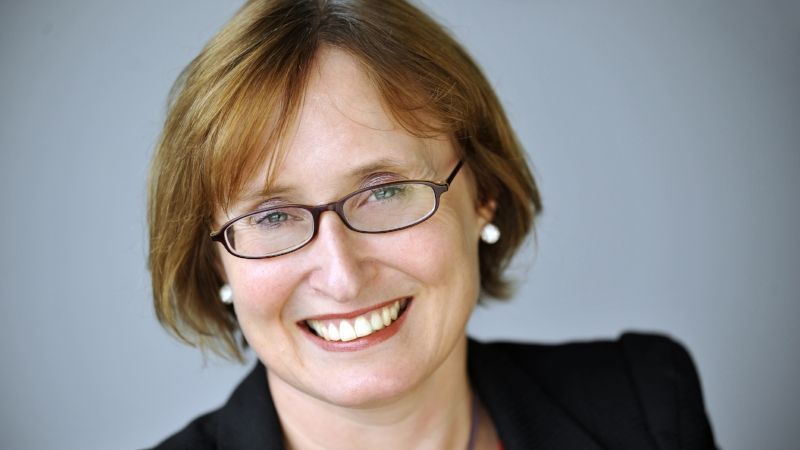 Auto-enrolment exemptions and low engagement are helping maintain the pension gender gap, according to Aegon.
Research from the provider found more than a third of women do not know how much they have saved in a pension - double the number of men.
It also found 13% of women have no pension arrangements at all. This compared to 8% of men.
Aegon head of pensions Kate Smith blamed auto-enrolment criteria which exclude the lowest-paid - many of whom are women. She also said continued low engagement was a factor in the figures.
She said it was"hugely disappointing" that increased engagement had not happened despite increased coverage of the pensions gender gap.
Smith said:"Knowledge is key to helping solve the gender pension gap so it's really worrying to see that more than a third of women remain in the dark about what they have saved for retirement - if anything at all.
"We already know that women are at a disadvantage in terms of pay, childcare responsibilities and costs and reduced working hours but by not having a complete picture of their financial situation, they are putting themselves at a further disadvantage. That picture includes their pension."
Women are being let-down by the current auto-enrolment criteria as they are more likely to be lower earners and work part-time, Smith added.
"Auto-enrolment needs to be more inclusive to include lower earners, who are disproportionately female.
"A solution needs to be found for individuals with multiple jobs, each below £10,000 allowing them to benefit automatically from an employer contribution.
"This will help to close the gender pension gap."