Authorisation of master trust schemes
Kate Smith, Head of Pensions
Wednesday, 17 July 2019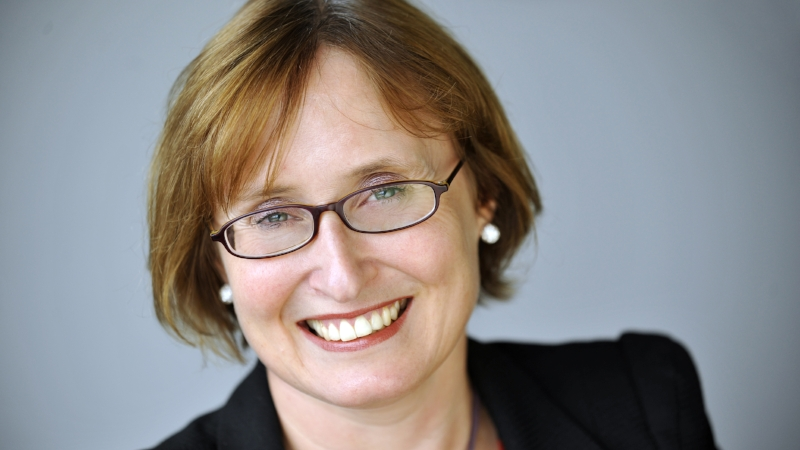 All master trusts have to be authorised by the Pensions Regulator (tPR) in accordance with the Pension Schemes Act 2017. From 1 October 2018 all master trusts had six months to apply to tPR to continue operating.
Trustees' applications needed to demonstrate:
Fit and proper: all the people who have a significant role in running the scheme can demonstrate that they meet a standard of honesty, integrity and knowledge appropriate to their role.
Systems and processes: IT systems enable the scheme to run properly and there are robust processes to administer and govern the scheme.
Continuity strategy: there's a plan in place to protect members if something happens that may threaten the existence of the scheme, including how a master trust would be wound up.
Scheme funder: any scheme funder supporting the scheme is a company (or other legal person) and only carries out master trust business.
Financial sustainability, including business plan: the scheme has the financial resources to cover running costs and also the cost of winding up the scheme if it fails, without impacting on members.
With the support of Aegon, and external advisers, the Trustees submitted their application for authorisation in late March, with additional information submitted in April.
Under the regulations, tPR has six months to review the application and confirm authorisation.
As part of the authorisation process, tPR meets with the Trustees and key people who have a significant role in running the master trust to discuss the application.
TPR met with the Trustees' Chairman, Ian Pittway, along with two other Trustees, Alison Bostock and Phil Tervit on 29th June 2019. This was followed by a tPR meeting with key people from Aegon.
We're expecting the Aegon Master Trust to receive authorisation from tPR by October 2019. All authorised master trusts will be listed on tPR's website. At the date of publication 10 Master Trusts have received authorisation and another 29, including the Aegon Master Trust have submitted authorisation applications.