AssetTV Sustainable Investing Masterclass
Aegon Investment Team
Wednesday, 1 December 2021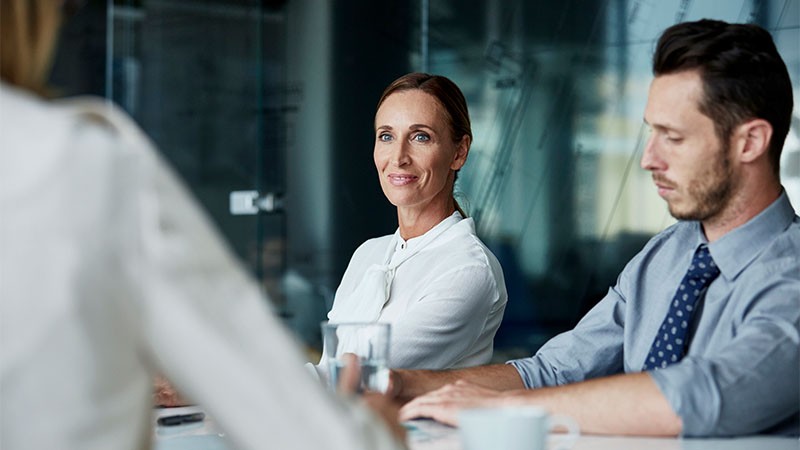 For financial advisers and employers only
AssetTV Sustainable Investing Masterclass: Climate change and the impact on pensions
In the wake of COP26, the role of default funds and pensions in the fight against climate change is in the spotlight. A panel of pension and sustainable investing experts discuss the impact of climate change on pensions, including the implications of COP26, regulation, and investment solutions, and the challenges and opportunities they present.
The panel includes:
Hilkka Komulainen, Head of Responsible Investment, Aegon UK
Mark Irish, Deputy Head of ESG Consulting, Isio
Natalie Jackson, Executive Manager, Global Ethical Finance Initiative
Graeme Griffiths, Trustee, Aegon Master Trust
If you'd like to discuss any of the topics featured in the masterclass or want to know more about Aegon's approach to responsible investing, please get in touch with your Aegon contact or visit our responsible investing webpages.
Important information
The views and opinions contained in this programme are those of the presenters and may not necessarily represent views expressed or reflected in all Aegon strategies or communications.
The value of investments may go down as well as up and isn't guaranteed. Investors may get back less than the amount invested.
Reliance should not be placed on the views and information in this podcast when making individual investment and/or strategic decisions.