All change? Fund management in the new normal
Murdo Maclean – Client Investment Manager at Walter Scott and Partners
Friday, 5 February 2021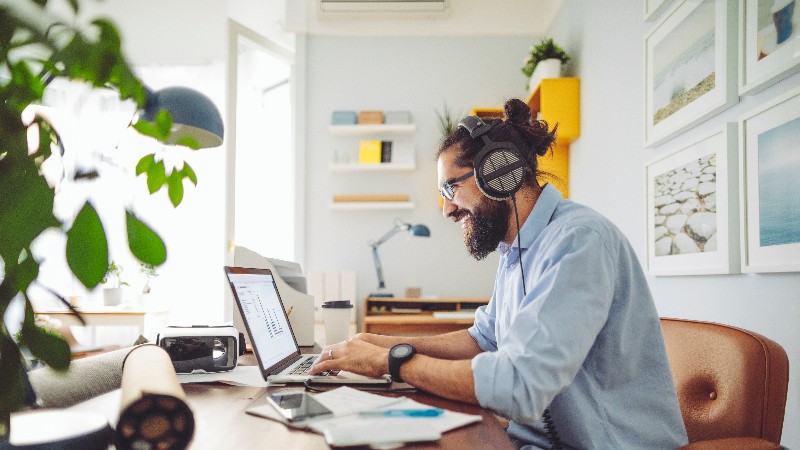 For intermediaries only
The pandemic has profoundly affected many aspects of everyday life, and the same holds true for the asset-management industry. Murdo Maclean, Client Investment Manager at Walter Scott and Partners, argues that technology has helped business life to continue, but it can never fully overcome our desire to see and be seen.
Hope. A short word that's big enough to provide support when things don't quite turn out as expected. Back in March 2020, when the words Covid and lockdown suddenly became an integral part of our daily lexicon, we had a hope that it would be all over by Christmas. Well, that didn't happen. So what do we do? "We adapt," says Maclean.
Adviser communications in a virtual world
For many asset-management professionals, particularly those with stock-picking and client responsibilities, the adaption process covers two bases. First, potential clients still want to know if managers can deliver consistent investment performance. And second, the way this information is communicated has changed.
In what we might freely call the 'old days', much of the due diligence process performed by advisers seeking to appoint a portfolio manager was already being completed remotely. But with the advent of Zoom, Webex et al., it is the face-to-face meeting, that came at the very end of the process, that has seen the most significant change. So, does virtual contact work? "This form of communication is not perfect, by any stretch," says Maclean, "but managers and advisers can't hang around forever, and decisions need to be made. Importantly, I don't believe that the current environment has caused significant delays with the appointment process."
However, the desire to achieve results using the technology at hand cannot mask the fact that, as human beings, we have a desire to meet, be social, and share information: "Advisers will eventually want to see their managers – it's that final step of trust," he adds.
Online firm research brings some benefits
This experience is being mirrored at the company research level. Surely this is where the impact of social distancing will be keenly felt? "Not necessarily," says Maclean, "exposure to senior executives is now easier because there is no reason for them to be away on company business and, therefore, unavailable." This is further demonstrated by anecdotal evidence of managers talking to individuals they had previously been unable to meet. He notes that "This level of access is allowing managers to gather some useful product-specific information."
Another novel development that is proving useful is the virtual tour. Plants or manufacturing facilities that may have been omitted from a packed itinerary can now be explored and assessed. "Managers can potentially build a better picture of a firm's fixed assets, which, in turn, helps to match the rhetoric with reality," observes Maclean.
That said, he is clearly aware of the elephant in the meeting room: "Virtual gatherings mask all types of body language and, let's face it, most people look somewhat uncomfortable in video-conference mode, so it's harder to judge whether there are underlying issues with a business or the person you are talking to just dislikes being in front of a camera."
The networking gap
Aside from the pandemic's impact on the structure of formal meetings, Maclean also points out the effect it has conferences and events. "These cannot be replicated remotely, so there is an obvious gap where networking used to sit, which is an unfortunate downside of recent events."
Ultimately, he believes that the new normal will be reacquainted with the old norm, and actual meetings will resume. But what emerges, for both manager selection and company visits, will be something of a hybrid. The aspects of the Covid interregnum that make our lives better will be retained, and the nuisance elements quickly jettisoned.
Aegon is not responsible for the content and accuracy of investment articles provided by third party asset managers. We might not share the views of the author and organisation.
The value of an investment can fall as well as rise and isn't guaranteed. Your client could get back less than they invest.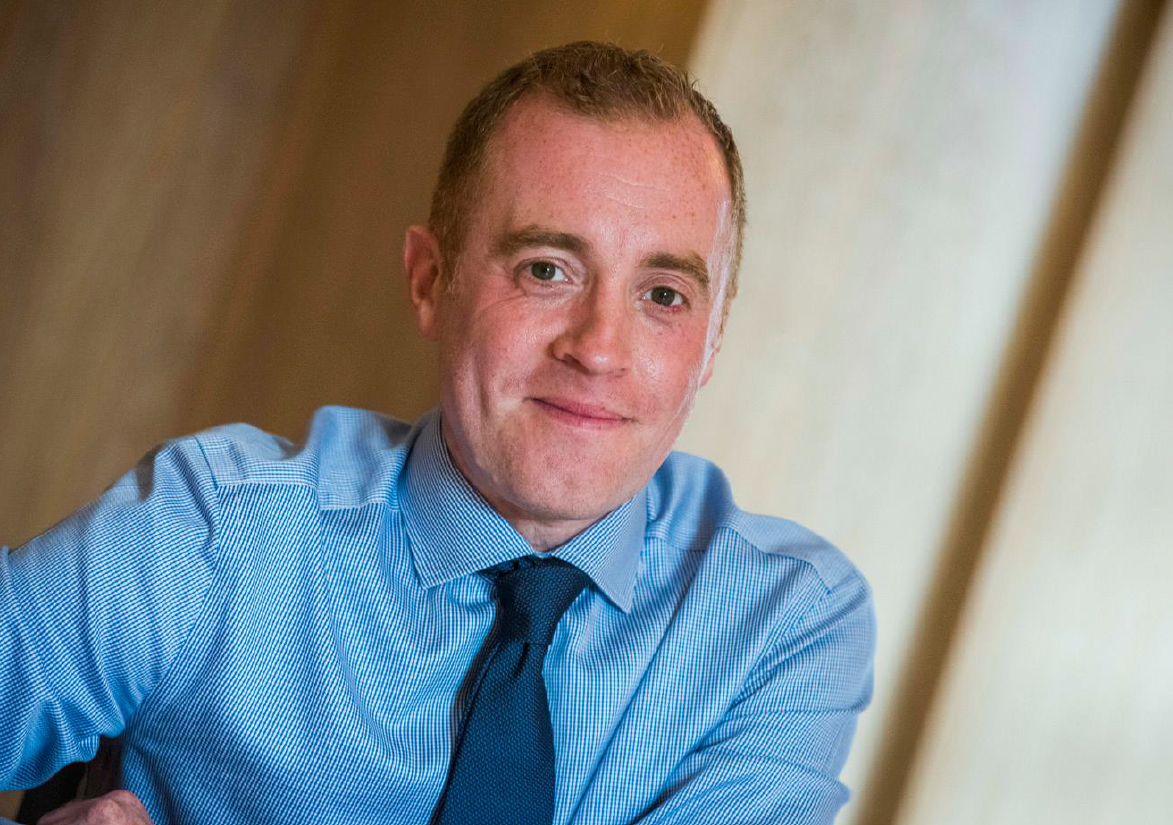 Footnote:
This is a financial promotion and is not investment advice. Any views and opinions are those of the investment manager unless otherwise noted. This is not investment research or a research recommendation for regulatory purposes. For further information visit the BNY Mellon Investment Management website. www.bnymellonim.com