Aegon UK plants more than 2,000 trees in the Aegon Future Forest
Aegon Press Team
Wednesday, 3 February 2021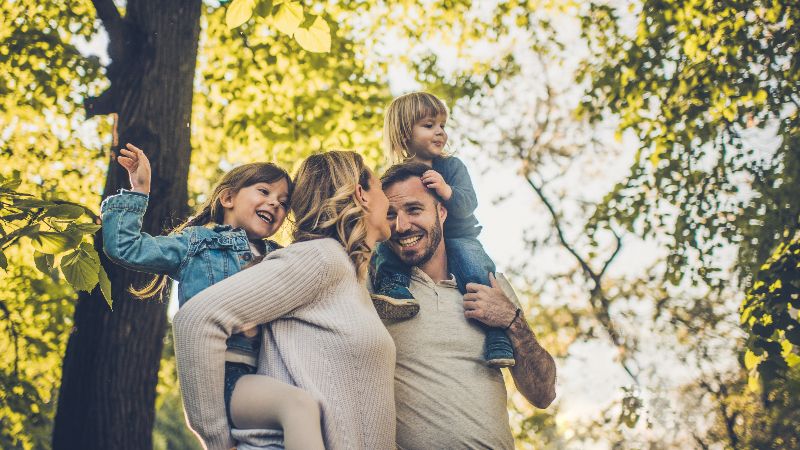 Aegon invests in the environment as a thank you to employees at the end of 2020
​As part of its recognition for employees in what was undoubtedly a tough year, Aegon has joined Trees for Life as a Gold Partner and will be planting 2,193 trees, a tree for every employee, in The Aegon Future Forest, adding to the trees already gifted by employees in 2020.
There will be nearly 3,000 new trees in the Scottish Highlands, planted on Aegon's behalf by Trees for Life, a charity with a vision to rewild the Highlands, restoring the Caledonian Forest which once covered most of Scotland.
The trees will be planted in the award-winning charity's Dundreggan Estate in Glen Affric. More information on Trees for Life can be found on their website including details about their vision, the work they do, and the impact this is having on biodiversity and local communities.
The initiative aligns with Aegon's recent announcement to achieve net zero carbon emissions across its default pension fund ranges by 2050 in response to climate change and the addition of ESG criteria across its in-house workplace default range for ARC schemes in partnership with HSBC Global Asset Management.
Mike Holliday-Williams, CEO at Aegon comments:
"The Aegon Future Forest is a perfect environmental initiative to cement our commitment to make a positive impact on our environment."
"It's a great feeling to know in a small way, every one of us is making a difference to our environment and our future. Hopefully, once restrictions are lifted, and life starts to return to normal people might be inspired to visit the forest and see it for themselves. We hope that colleagues and their families will continue to support this initiative alongside us in the years ahead."
Colin Mackenzie-Blackman, Head of Fundraising and Engagement at Trees for Life comments:
"We are delighted that Aegon have joined as Gold Partners, making a firm commitment to the future of rewilding and conservation in the Scottish Highlands. Their support will allow us to continue our groundbreaking work in restoring the Caledonian Forest, providing space for wildlife to flourish and communities to thrive."
Further information
Stephanie Melrose
PR Manager
Aegon UK
Notes to Editors
In the UK, Aegon offers retirement, workplace savings and protection solutions to over three million customers. Aegon employs around 2,000 people in the UK and together with a further 800 people employed by Atos, we serve the needs of our customers. More information: www.aegon.co.uk
Aegon's roots go back more than 175 years – to the first half of the nineteenth century. Since then, Aegon has grown into an international company, with businesses in the Americas, Europe and Asia. Today, Aegon is one of the world's leading financial services organisations, providing life insurance, pensions and asset management. Aegon's purpose is to help people achieve a lifetime of financial security. More information on www.aegon.com
Figures correct, January 2021