Aegon UK pays over £139m in protection claims in 2021
Aegon Press Team
Wednesday, 25 May 2022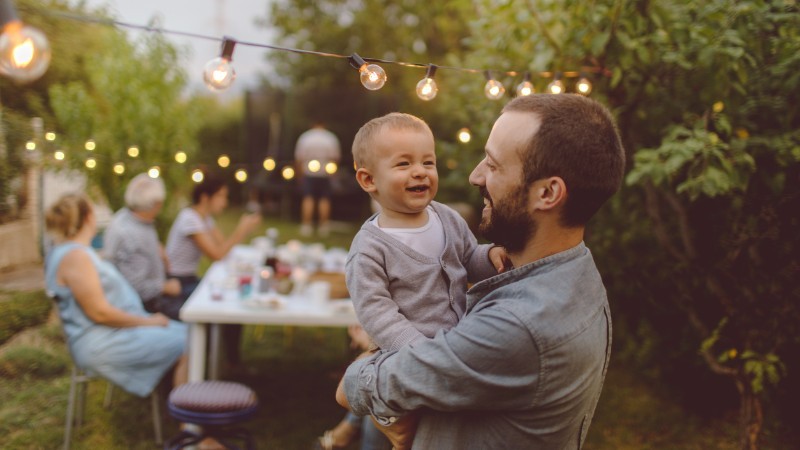 Aegon UK pays over £139m in protection claims in 2021, 94% of all claims assessed
Overall claims increased by 7% in 2021, driven by life claims
Cancer remained the most common reason for life claims, but marked rise in respiratory related life claims during pandemic
Critical illness claims down 12% compared to pre-pandemic
 Aegon UK has today published individual protection claims data showing it helped over 1,600 families and businesses in 2021, paying out over £139 million in claims across all protection benefits. The total number of claims received in 2021 increased by 7% on 2020, driven by a rise in life claims.
 Life protection claims
Aegon assessed 21% more life claims in 2021 compared with 2020. Cancer remained the most common cause of death for life claims in 2021, accounting for 34% of claims, followed by respiratory-related claims (20%) and cardiovascular-related claims (19%).
Cancer and cardiovascular life claims have remained broadly consistent over the last two years of the pandemic, whilst claims due to respiratory-related deaths have increased threefold compared to 2019 (see Covid-19 trends).
 Critical illness protection claims
Aegon paid 93% of critical illness (CI) claims in 2021. Overall CI claims were down 12% in 2021 compared to pre-pandemic (2019), and down 3% compared to 2020.
The 'big three' critical illnesses – cancer, heart attack and stroke – accounted for 82% of CI claims. Cancer alone accounted for 61% in 2021, followed by heart attacks (13%) and strokes (8%).
The decrease in CI claims is unlikely to be because there were less people becoming critically ill, but more likely because of the increased pressure on the NHS. Many routine NHS services were suspended at the start of the pandemic, such as breast, cervical and bowel cancer screenings, which restarted in late 2020 and 2021.
 Covid-19 trends
The rise in life claims due to respiratory illness underlines the impact of Covid-19 on Aegon's protection claims. Respiratory-related life claims have increased threefold since 2019. They accounted for just 7% of claims in 2019, rising to 14% of claims in 2020 and 20% in 2021.
The biggest increase in overall life claims received in 2021 was between January and April with a further spike in life claims in June and July 2021. Pre-pandemic, Aegon would expect to see a fall in life claims during the summer months.
From August through to the end of 2021 a more typical pattern of steadily increasing life claims into winter was indicated, showing some early signs of a return to usual seasonal mortality trends.
Helen Morris, Head of Underwriting and Claims at Aegon comments:
"Despite a challenging period, we're pleased to have continued to pay a high proportion of claims over the last year. The coronavirus pandemic remained a significant influence on the protection market in 2021 and we saw an increase in the number of life protection claims we received as a direct result of this, with respiratory-related life protection claims almost tripling since 2019.
"The general trend across the critical illness market is that overall CI claims remain down on pre-pandemic levels, with the reduction in medical screening and routine services playing a role in this. We may begin to see a return to more typical seasonal trends as these medical services return to a more normal level.
"Aegon has an experienced team of claims assessors who have maintained a high level of service during the pandemic. Policy Plus offers a range of additional support services to help our customers through difficult times, including the emotional difficulties in dealing with a death or serious illness."

Further information
Tess Gee
PR Officer
Aegon UK
Notes to Editors
In the UK, Aegon offers pension, investment and protection solutions to over 3.8 million customers. Aegon employs over 2,000 people in the UK and together with over 1,000 people employed by Atos, we serve the needs of our customers. More information: www.aegon.co.uk  Figures correct as at 31/12/2020
Aegon UK is part of the wider Aegon Group, based in the Netherlands, whose roots go back to the first half of the nineteenth century. Since then, Aegon has grown into an international business, with 30.4 million customers in multiple countries and EUR 979 billion of revenue generating investments as at 30/09/2021. More information on www.aegon.com
The information in this press release is intended solely for journalists and shouldn't be relied upon by any other persons to make financial decisions.