Aegon UK joins Institutional Investors Group on Climate Change (IIGCC)
Aegon
Friday, 29 October 2021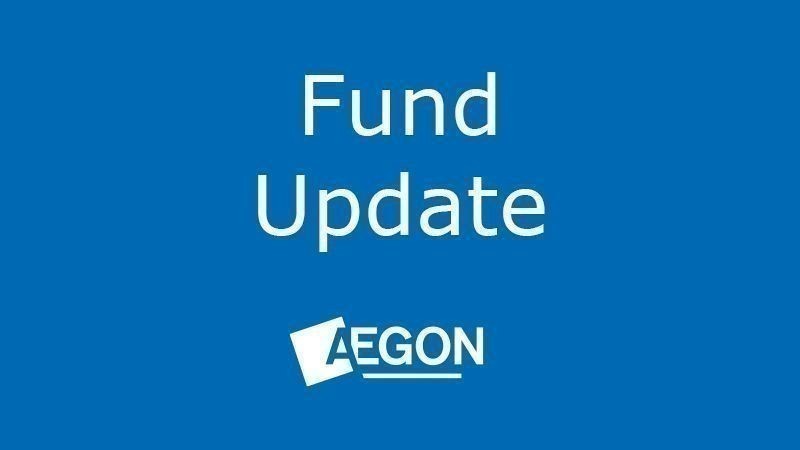 For customers
Aegon UK has joined the Institutional Investors Group on Climate Change (IIGCC). The IIGCC is a European membership body for investor collaboration and a key voice of investors taking action for a prosperous, low-carbon future.
The IIGCC's mission is to support and enable the investment community in driving significant progress by 2030 towards a net zero and resilient future. This will be achieved by moving capital into more sustainable investments, exerting influence over companies as shareholders and creditors, and influencing government policy.
The IIGCC has over 350 members, mainly pension funds and asset managers, across 22 countries, representing over £45 trillion in assets under management.¹
What the IIGCC does
IIGCC works with business, policymakers and fellow investors to help define the investment practices, policies and corporate behaviours required to address climate change. It has three key areas of focus:
Policy – aiming to ensure that the right policy framework is in place to unlock investment opportunities and direct investment into low-carbon businesses.
Corporate – supporting members in adopting an active ownership approach to their investments.
Investor practices – helping members and the broader investment sector to better integrate climate risk and opportunities into their investment processes and decision making.
Key activities include:
Engaging on finance and climate policy at the global, EU and national level across Europe
Providing intelligence and analysis on the latest policy developments of relevance for members
Developing policy positions to ensure a joined-up investor response on relevant issues.
Helping inform the policy dialogue and perspective of key stakeholders to ensure investor policy positions are well communicated, understood and reflected in final decisions and legislation
Supporting members in their own engagement with policymakers
Implementation of the Climate Action 100+ initiative in Europe across all key sectors
Supporting investors in carrying out engagement with companies, focusing on enhancing governance, curbing emissions, and strengthening climate-related financial disclosure
Developing investor guidance across various sectors to inform engagement with companies
Peer-to-peer collaboration and roundtables on a range of advanced stewardship techniques including bond holder engagement, voting policy and strategy, and auditor engagement
Developing guidance for asset owner trustees and boards on how to incorporate climate-related issues into board level processes
Supporting investors in identifying, assessing and managing climate related risks and opportunities across asset classes
Providing guidance on how to report key climate-related actions and outcomes in line with the Task Force on climate-related financial disclosures (TCFD) recommendations
Peer-to-peer collaboration and learning through workshops, roundtables and guidance documents
Hilkka Komulainen, Head of Responsible Investment at Aegon UK, underlines that collaboration and knowledge-sharing is key to tacking the climate emergency. "The IIGCC will be a tremendous source of support and guidance to us in the years to come, as we collectively seek ways to accelerate the low-carbon transition and help savers align their investments with a sustainable future."
To find out more about how we're investing for a sustainable future and what you can do to contribute, visit our responsible investing hub if you're an Aegon Retirement Choices customer or, here if you're an Aegon Platform customer.
You can also find out more about the work of the IIGCC here.
¹As at October 2021.