Aegon UK appoints Antonia Balaam to Director of DC Clients
Aegon Press Team
Tuesday, 23 November 2021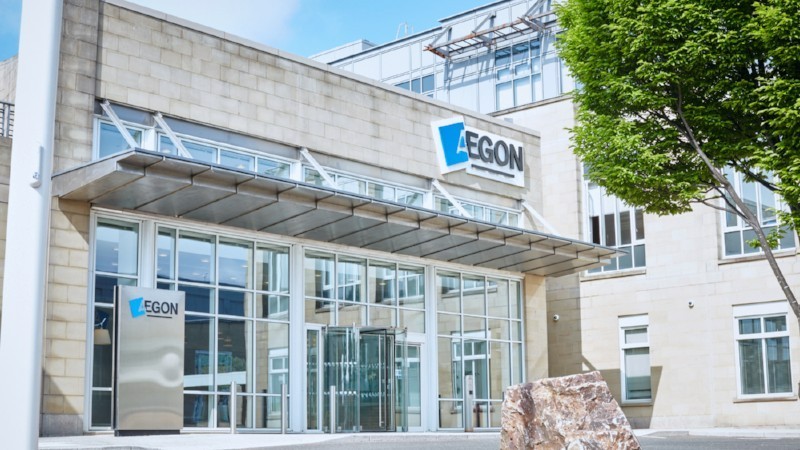 Newly created role underlines commitment to defined contribution market and growth in workplace business
Aegon UK has appointed Antonia Balaam to the position of Director of DC Clients. In the newly created role, Antonia will head the client director team who are responsible for leading the relationships with some of the UK's largest employers.
Antonia is a qualified actuary, with around 25 years' experience in the pensions industry. Since joining Aegon in 2019, Antonia has proven to be a key part of the client director team, supporting the development of new business, building on current client relationships and making a very positive contribution to our strategic plans.  
The role underlines Aegon's commitment to the defined contribution market and ambitious plans for growth in the workplace business following recent investment. The current focus is on enhancing the digital experience and propositions, including wider workplace savings.  Aegon's recent acquisition of engagement specialists Pension Geeks has also been viewed as significant enhancement for the workplace business by both existing and new clients.
Antonia will report into Nick Roy, Director of Client & Partnership Development at Aegon.
Linda Whorlow, Managing Director of Workplace at Aegon UK comments:
"I am delighted that Antonia will lead the client director team at an exciting stage of Aegon's journey toward becoming the leading provider to many of the UK's largest employers.
"The new role underlines our commitment to ambitious growth plans in the workplace business, where we've had a record-breaking year for attracting new corporate clients. The strong momentum reflects Aegon's ability to support the needs of both large corporates and mid-market employers across the UK.
"The workplace business has seen recent investment with a focus on enhancing the digital experience and engaging the end saver through our leading research in the financial wellbeing space. The acquisition of Pension Geeks has also been well received by new and existing corporate clients and forms part of our range of value-add services in member communication."
Antonia Balaam, Director of DC Clients comments:
"Since joining Aegon, I've thoroughly enjoyed working with our existing clients and their consultants as well as bringing new clients onboard. I am now looking forward to leading our highly talented client director team as we grow the workplace business and deliver on our commitment to supporting our clients in helping people achieve their financial goals."
Further information
Samuel Woods
PR Manager
Aegon UK
Notes to Editors
In the UK, Aegon offers retirement, workplace savings and protection solutions to over three million customers. Aegon employs around 2000 people in the UK and together with a further 800 people employed by Atos, we serve the needs of our customers. More information: www.aegon.co.uk
Aegon's roots go back more than 175 years – to the first half of the nineteenth century. Since then, Aegon has grown into an international company, with businesses in the Americas, Europe and Asia. Today, Aegon is one of the world's leading financial services organisations, providing life insurance, pensions and asset management. Aegon's purpose is to help people achieve a lifetime of financial security. More information on www.aegon.com
Figures correct, January 2021