Aegon's Risk-Managed Portfolios achieve top Diamond Rating
Aegon Investment Team
Monday, 5 October 2020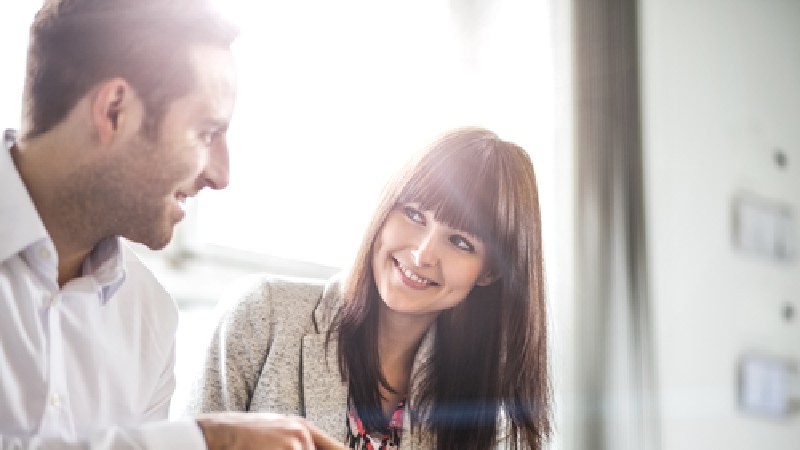 For intermediaries only
The Aegon Risk-Managed Portfolios have been given the top rating of 5 Diamonds for a risk targeted fund family by the independent financial information and technology business, Defaqto.
The Diamond Ratings from Defaqto are designed to help advisers and their clients make better informed decisions by providing an independent rating of 1 to 5 based on a detailed and well-structured scoring process.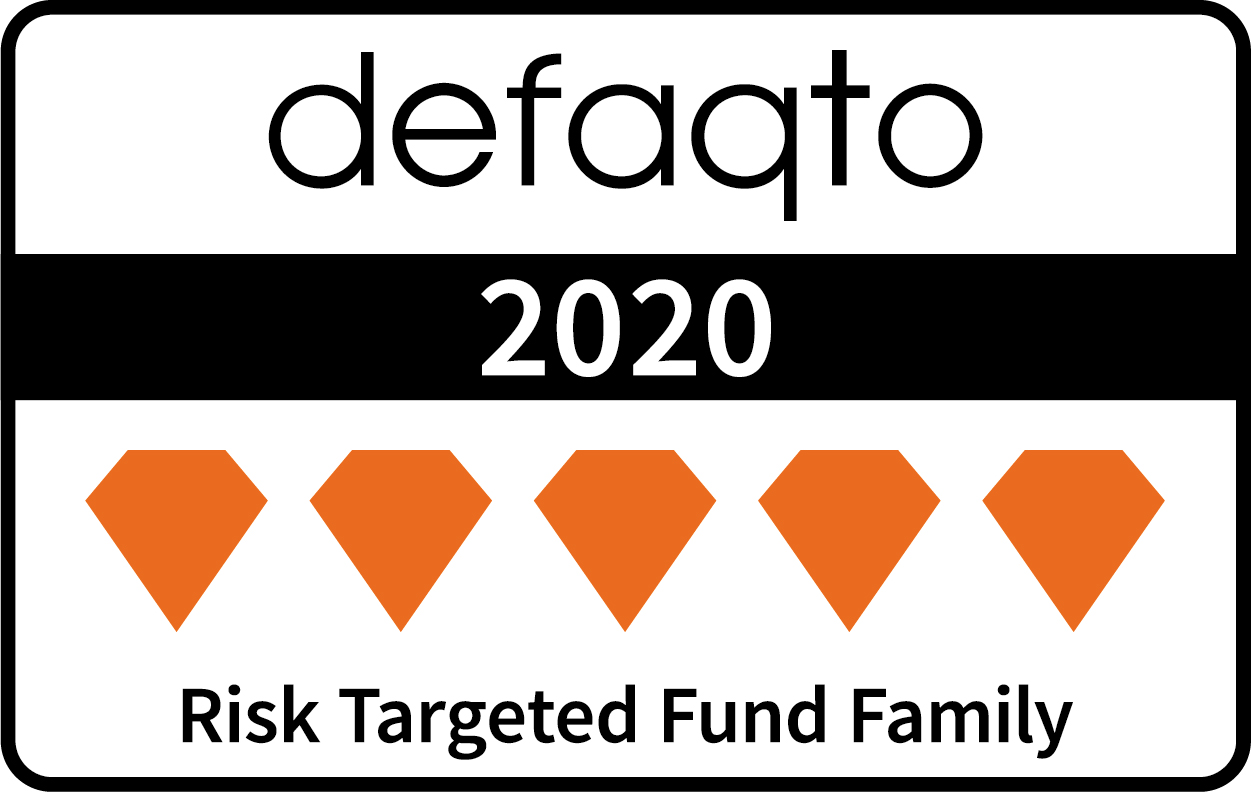 The 5 Diamond Rating signifies that the Risk-Managed Portfolios provide an excellent all round offering relative to the peer group, including features such as charges, portfolio management team and investment process.
Tim Orton, Managing Director of Investment Solutions at Aegon, states:
"We worked hard to develop a range that meets the needs of today's advisers and their customers, providing a complete multi-asset solution at a competitive fee. The 5 Diamond Rating from Defaqto confirms that our Risk-Managed Portfolios are a very compelling proposition."
Defaqto is an independent financial information business and technology business, helping consumers, financial institutions and financial advisers make better informed decisions.
There's no guarantee fund objectives will be met. The value of investments may go down as well as up and investors may get back less than they invest. Link Fund Solutions Limited (LF) is the authorised corporate director of the LF Aegon Risk-Managed Funds. This means they're responsible for the operation of the funds in accordance with the regulations.
Find out more: