Aegon re-starts requests for medical evidence for protection applications
Aegon Press Team
Thursday, 7 May 2020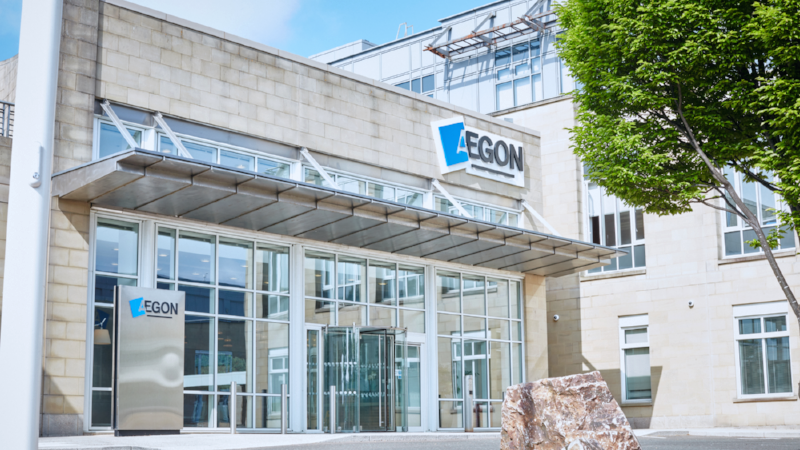 Aegon reassures protection advisers with change in approach to medical evidence requests.
Having stopped requests for medical evidence for protection applications to reduce pressure on the NHS at the start of the coronavirus crisis, Aegon has confirmed that they will start requesting medical evidence again in the following circumstances:
• Routine medical evidence – Aegon will now request GP reports where they're routinely required for life and critical illness cover.
• Alternative medical evidence – As face-to-face medical examinations aren't currently possible, Aegon will request a GP report instead, where this is the only routine requirement.
Simon Jacobs, head of underwriting and claims at Aegon UK said:
"Understandably advisers are very concerned about the delays caused to new protection applications as a result of the coronavirus and we have heard their concerns.
"We temporarily stopped requesting medical evidence from GPs at the end of March to help protect our NHS during this global pandemic. We didn't want to contribute to the growing pressure on the NHS during the peak of the coronavirus outbreak. As the situation has developed, we are more comfortable to request medical evidence again."
Jacobs also addresses another cause for concern among adviser and their clients – the ability of providers to pay claims during the pandemic.
He continues:
"Paying claims is one of the most important things we do – providing people with a financial safety net when they need it most. Paying claims during a global pandemic is no different. We continue to pay claims as quickly as possible, helping a number of customers and their families during this difficult time.
"Having our core services available with phone lines being open 9am to 3pm, Monday to Friday has helped us support advisers and their clients, be it a new protection application or at the claim stage."
Further information
Stephanie Melrose
PR Manager
Aegon UK
Mob: 07740897621
Notes to Editors
In the UK, Aegon offers retirement, workplace savings and protection solutions to over three million customers. Aegon employs around 2000 people in the UK and together with a further 800 people employed by Atos, we serve the needs of our customers. More information: aegon.co.uk
As an international life insurance, pensions and asset management group based in The Hague, Aegon has businesses in over twenty markets in the Americas, Europe and Asia. Aegon companies employ approximately 26,000 people and have millions of customers across the globe. Further information: aegon.com
Figures correct as of November 2019