Aegon partners with RedArc
Cover
Thursday, 14 March 2019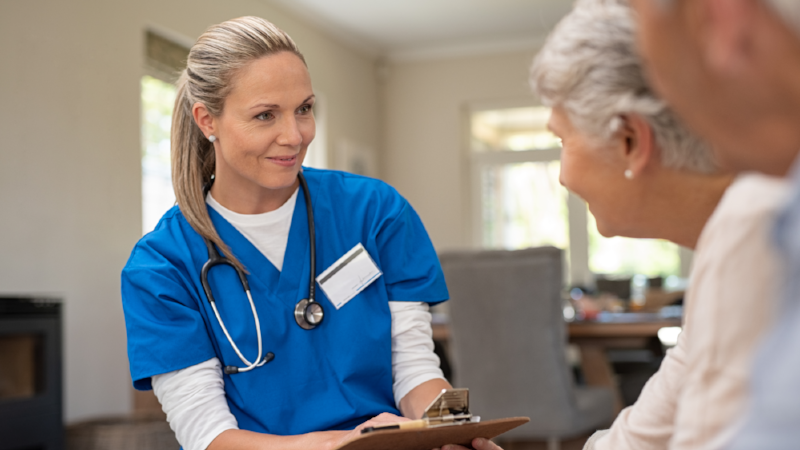 Aegon has added RedArc's second medical opinion service to its range of protection products to provide a confidential face-to-face consultation with a local UK-based specialist to confirm a diagnosis and consider other treatment options.
A dedicated personal nurse adviser is appointed by RedArc to gather medical history - the diagnosis, current treatment plan and other information - from the customer. If a second medical opinion is required, they arrange an appointment with a local specialist.
The service joins Aegon's existing support services for protection policyholders which include a 24-hour health and wellbeing service, a key person replacement service and a funeral payment pledge in advance of a life claim.
Value-added
"There's more to consider than financial security when taking out a protection policy," said Simon Jacobs, head of claims and underwriting at Aegon UK."The availability of a range of support services during the life of a policy can provide customers with peace of mind and reassurance when they need it most.
"The second medical opinion service from RedArc is a welcome addition to the range of support services we provide to our protection customers," he added."People shouldn't underestimate the value of the additional support and guidance available with their policy. It might be just what they need when they're going through difficult times."
'Next steps'
Christine Husbands, managing director for RedArc, said:"Our nurses are on hand to support people before, during and after they've received the opinion. This includes helping people work out what questions to ask a consultant, and afterwards helping them make a decision about next steps, and sometimes coming to terms with a new normal. This support has been crucial in offering a truly holistic service. We're delighted to be working with Aegon to extend this service to their customers."
RedArc commemorated its 21st anniversary during February. Read how it has been tracking mental health during its lifetime here.
This article was written by Adam Saville from Cover and was legally licensed through the NewsCred publisher network. Please direct all licensing questions to legal@newscred.com.