Aegon Master Trust receives authorisation from TPR
Aegon Press Team
Tuesday, 10 September 2019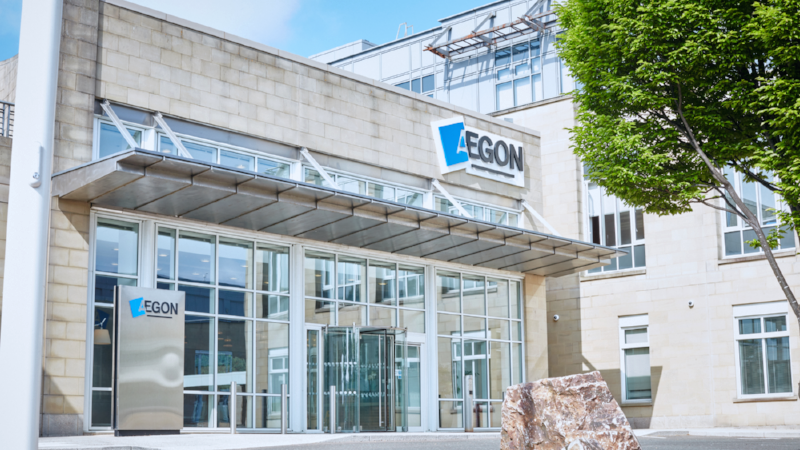 The Aegon Master Trust has confirmed today that it has received authorisation from the Pensions Regulator (TPR).
The authorisation process is raising master trust standards in a fast growing area of the workplace pension market by a thorough examination of scheme's capabilities in areas such as their systems and processes, financial sustainability and fit and proper requirements for those exerting control over master trusts.
Following authorisation, master trusts will need to have business plans, continuity strategies and access to ring-fenced assets to protect members' benefits should a trust be wound up.
Aegon's master trust was acquired as part of the acquisition of BlackRock's Defined Contribution and administration business. The master trust formally became Aegon Master Trust (AMT) in July 2018 and is a growing part of Aegon's workplace business.
The Aegon Master Trust has £1.5bn total assets under management (AUM), more than 100,000 members and over 85 participating employers.
Ian Pittaway, Chair of Aegon Master Trust said:
"The Trustees of the Aegon Master Trust are absolutely delighted that Aegon's commitment to the master trust has been recognised through gaining authorisation. I look forward to the continued progress in this market, and the Aegon Master Trust playing its part. I am sure there are lots of exciting developments ahead which will improve the financial outcomes for members."
Kate Smith, Head of Master Trust at Aegon UK is responsible for leading the development of Aegon's master trust proposition including the authorisation process.
"It's been exciting to see how the new and improved master trusts market has been shaping up over the last few months and we are delighted that the Aegon Master Trust has joined the line-up of those authorised.
"Raised standards among master trusts means greater protection for members of all master trusts, something I have been calling for over many years. As supervision starts to kick in master trust standards will have to continue to be maintained to retain authorisation.
"This improved regulation and governance means employers and members, combined with a competitive market can feel reassured that they will be supported to achieve good member outcomes through engaging solutions to help people save for the future.
"Authorisation is just the start, we intend to continuously develop the Aegon Master Trust to enhance the experience for both employers and members.
"As confidence in the master trusts market continues to grow, we look forward to working with more employers in the future and supporting members on their journey to retirement and beyond."
Further information
Stephanie Melrose
PR Manager
Aegon UK
Tel: 0131 549 6743
Mob: 07740897621
Notes to Editors
As with all investments, the value can fall as well as rise and isn't guaranteed. Customers could get back less than originally invested.
In the UK, Aegon offers retirement, workplace savings and protection solutions to over three million customers. Aegon employs around 2000 people in the UK and together with a further 800 people employed by Atos, we serve the needs of our customers. More information:

aegon.co.uk
As an international life insurance, pensions and asset management group based in The Hague, Aegon has businesses in over twenty five markets in the Americas, Europe and Asia. Aegon companies employ over 28,000 people and have millions of customers across the globe. Further information:

aegon.com
*Figures correct as of August 2019