Aegon Master Trust hits £1bn AUM
Aegon Press Team
Tuesday, 26 February 2019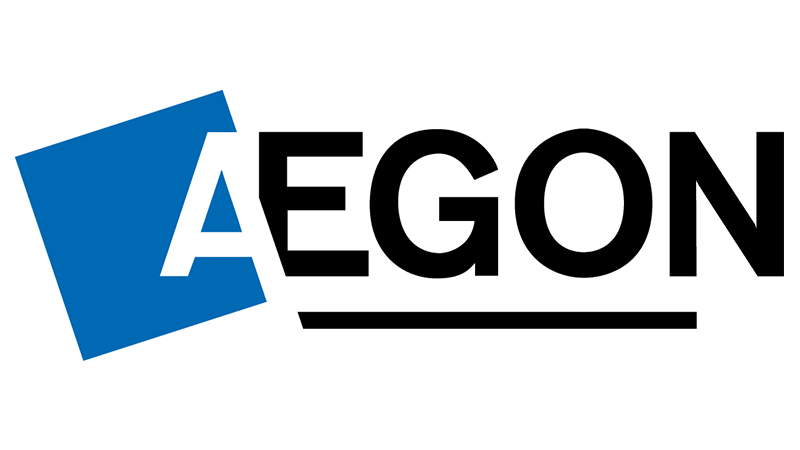 Aegon UK's Master Trust business is now contributing significantly to the workplace business' growth as the total assets under management (AUM) reaches £1bn.
The Master Trust was a key component of the Blackrock acquisition and became Aegon Master Trust (AMT) in July 2018.
The large scheme specialist capability acquired complements Aegon's existing workplace savings and wealth credentials.
As a result Aegon now offers the full suite of Master Trust, Own Trust, Investment Only and broader workplace savings solutions to trustee and corporate clients and is uniquely placed to deliver something fit for the needs of clients both large and small.
The Aegon Master Trust was developed to provide employees with a service enabling them to engage and feel secure about the choices they make around their pension contributions. Employers have access to the capability, experience and insight offered by the Aegon Master Trust, which supports them to understand their employees' saving behaviours.
Kate Smith, Head of Master Trust at Aegon UK, said:
"This is a staggering achievement in such a short time. While it is new to Aegon, the Aegon Master Trust is absolutely core to our workplace strategy.
"We expect to see our master trust double in size in 2019, so we can realise our aspirations to be the best UK master trust and really drive value for members while raising member engagement.
"The Pension Regulator has raised the bar with its new regulations to improve master trust standards across the board and we strongly believe that this will lead to better member outcomes.
"This milestone demonstrates how focused we are on growing our Master Trust business and endorses our commitment to the master trust market.
"Master trusts are fast becoming the preference of many employers moving away from single-employer trust-based pension schemes, and employers expect the same level of governance. The new rules give employers and members comfort that these standards will not only be maintained but strengthened.
"We will continue to keep an eye on the growing master trust market and develop our master trust so it becomes the first choice for employers in our chosen market."
References
What is a master trust?
A master trust is a multi-employer pension scheme whereby each employer has its own separate division but governance, trustees and regulatory responsibilities are centralised to reduce operating costs and offer greater simplicity than a single-employer scheme.
The Aegon Master Trust is accredited by the master trust assurance framework – a voluntary framework providing an independent review against an industry-wide quality standard.
Further information
Alex Messis
PR Manager
Aegon UK
Tel: 0131 549 2920
Notes to Editors
In the UK, Aegon offers retirement, workplace savings and protection solutions to more than three million customers and employs more than 3,000 staff. More information:

aegon.co.uk
As an international life insurance, pensions and asset management company based in The Hague, Aegon has businesses in over twenty markets in the Americas, Europe and Asia. Aegon companies employ over 25,000 people and have millions of customers across the globe. Further information:

aegon.com
Aegon is a brand name of Scottish Equitable plc. Scottish Equitable plc, registered office: Edinburgh Park, Edinburgh EH12 9SE. Registered in Scotland (No. 144517). Authorised by the Prudential Regulation Authority and regulated by the Financial Conduct Authority and the Prudential Regulation Authority. Financial Services Register number 165548. An Aegon company.www.aegon.co.uk
© 2019 Aegon UK plc.