Aegon leading paperless revolution for advisers according to NextWealth
Aegon Press Team
Wednesday, 6 May 2020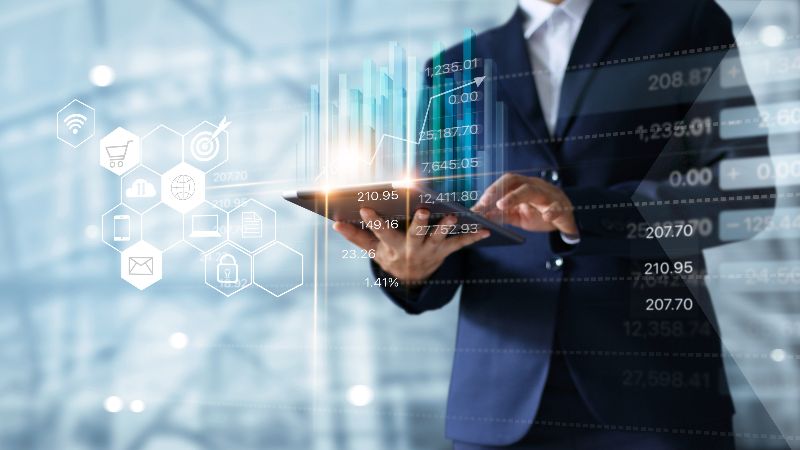 Aegon has moved quickly to implement new online journeys
All frequently used forms and processes updated and no wet signature required for those that can't be done securely online
Unprecedented times as a result of the Coronavirus crisis has thrust change on the platform sector as it adapts to working life in lockdown. As part of that change Aegon has moved swiftly to enable online submission and make it easier to do business online.
The rapid reaction to allow paperless instructions and remove the need for wet client signatures means over 60 processes that previously required paper are now online. This transformation means advisers receive a market leading service with 80% of processes* now available without the need for a signature.
Moving towards a paperless office has been an evolving process in financial services, but the Coronavirus pandemic thrust it front and centre into the minds of advisers and providers like never before.
Reacting quickly was imperative to minimise disruption and keep the business moving as Ronnie Taylor, Aegon's Chief Distribution Officer explains:
"The sudden disruption as a result of the Coronavirus crisis was initially extremely disorientating. The immediate focus was to quickly re-shape the business to support advisers and help them and their business through an uncertain period. Adapting very quickly was at the heart of our activity along with a huge acceleration of our digital activity.
"We already had a heavy spend on online services and digitisation, but the current situation called for a transformation of processes practically overnight, with a particular focus on processes around wet signatures.
"Dealing with clients remotely has shown advisers the importance of digital access, and we're keen to capture the key learnings so support for clients can be delivered in the best way possible. Our continued investment will ultimately be influenced by this experience, but the key driver will always be about identifying the priorities that matter most important to advisers."
The analysis by NextWealth looked at 85 processes across 20 platforms to benchmark adoption of digital processes and the use of esignatures.
"Paperwork has always been a headache but the Coronavirus pandemic and social distancing rules have meant that what was once a headache has become an impediment to writing business," commented Heather Hopkins, MD of NextWealth.
"The industry has moved far and fast in response to the pandemic. We recognise this fantastic progress. We hope our report will push firms further in the adoption of digital processes to help advice firms increase efficiency, deliver a better service to customers and reduce risk."
References
*According to Platform benchmarking research into document submission and e-signatures carried out by NextWealth in April 2020.
Notes to Editors
In the UK, Aegon offers retirement, workplace savings and protection solutions to over three million customers. Aegon employs around 2000 people in the UK and together with a further 800 people employed by Atos, we serve the needs of our customers. More information: aegon.co.uk
As an international life insurance, pensions and asset management group based in The Hague, Aegon has businesses in over twenty markets in the Americas, Europe and Asia. Aegon companies employ approximately 26,000 people and have millions of customers across the globe. Further information: aegon.com
Figures correct as of November 2019