Aegon launches global virtual photo exhibition to mark National Coming Out Day
Aegon Press Team
Thursday, 8 October 2020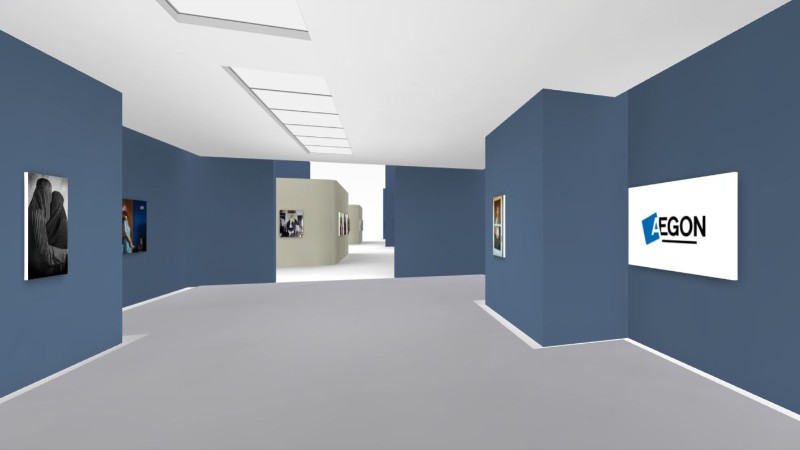 Global financial services provider, Aegon has collaborated with Pride Photo to launch a month-long virtual photo exhibition for Aegon employees.
The Aegon exhibition features 80 winning pictures from the Pride Photo Award competition selected by employees from Aegon NV, Aegon UK and Transamerica. It launches on 11 October to mark National Coming Out Day around the world.
Pride Photo Award is an annual international photo contest for photos about sexual and gender diversity across the world.
Aegon employees will be able to visit the virtual gallery throughout October viewing the pictures and commenting on those they are most interested in. They can find out more about each photo by clicking on them.
Mike Holliday-Williams, CEO, Aegon UK comments:
"Aegon celebrates National Coming Out Day and supports Pride events every year so when the events were cancelled, the employee inclusion and diversity teams across the group came up with this virtual treat for Aegon employees worldwide.
"Art is a powerful tool and this collection gives powerful insight to the global differences and similarities when it comes to who you are and who you love. We hope this sparks conversation among our employees and continues to deliver the message to everyone at Aegon, that it's okay to be your true self at work every day."
Further information
Stephanie Melrose
PR Manager
Aegon UK
Mob: 07740897621
Notes to Editors
In the UK, Aegon offers retirement, workplace savings and protection solutions to over three million customers. Aegon employs around 2000 people in the UK and together with a further 800 people employed by Atos, we serve the needs of our customers. More information: aegon.co.uk
As an international life insurance, pensions and asset management group based in The Hague, Aegon has businesses in over twenty markets in the Americas, Europe and Asia. Aegon companies employ approximately 26,000 people and have millions of customers across the globe. Further information: aegon.com
Figures correct as of November 2019