Aegon launches film to showcase the benefits of a workplace pension
Aegon Press Team
Tuesday, 22 January 2019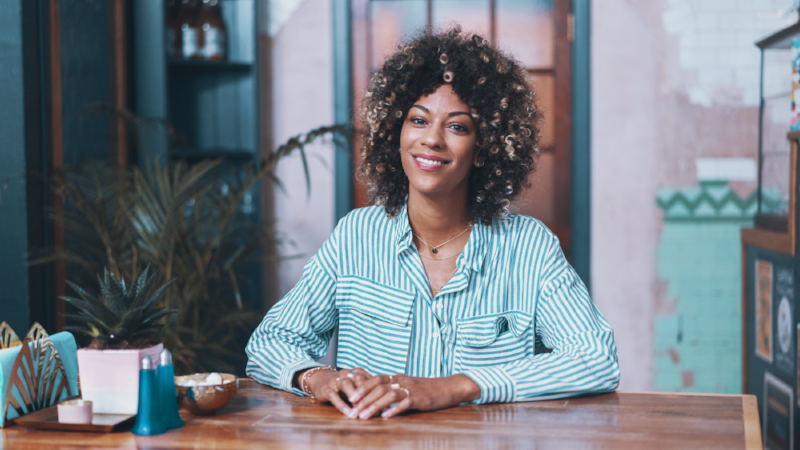 Boosting engagement is key to realising the benefits of a workplace pension
Aegon has launched an engaging and entertaining film which introduces the concept and value of joining a workplace pension. It's part of a campaign to encourage employees, particularly new joiners, to engage more with their pension and find out about the advantages of being in a workplace pension, as well as the choices they have throughout their savings journey.
The film, which employers can use in employee inductions or as part of regular financial education communications, follows on from a recent tour of UK businesses by Aegon and Pension Geeks to offer information on pensions and saving for later life. The engagement days, designed to encourage employees to learn more about their pension options, are part of Aegon's mission to put employee engagement at the heart of its workplace pension offer.
The value of engagement in workplace pensions plays an important role in employee loyalty and recruitment. Recent research carried out by the CBI and Aegon1 showed that 55% of firms considered greater employee engagement with pensions improved their ability to recruit and retain employees, while 44% of employers thought improved employee engagement would lead to better employee retention. Other research2 revealed that poor financial wellbeing was costing businesses £1.6bn a year as employees lost 4.2 million days a year due to the issue. This was reinforced by a third (32%) of younger workers admitting to being distracted at work by money concerns.
The film's message predominantly targets new joiners and young employees, but its core message, that workplace savings schemes represent a generous saving perk, is equally relevant to workers of any age. It also aims to encourage younger employees to get in the savings habit as soon as they enter the workforce.
Its roll out this month is timely given the new auto enrolment contribution rates, which sees the minimum total contributions rising to a total of 8 per cent, with the employee paying 5 per cent, come in force in April.
As well as introducing the concept and value of saving in a workplace pension the film covers:
The simplicity of saving including the concept of tax relief
How saving through your employer doubles the amount saved and the benefits of compounding returns over time
How online tools make it easy to keep track of savings
Ronnie Taylor, chief distribution office at Aegon, commented:
"At the moment many employees are unaware that workplace schemes boost their savings through free money in the form of employer contributions and tax relief. Raising awareness of this and other benefits of pension saving is key to the success of an employee's financial future. We've put employee engagement at the centre of our workplace pension proposition and have been investing heavily to deliver tangible initiatives like this film which over time will make a difference to people's pension understanding and engagement levels.
"Many younger workers have competing financial priorities, which can mean pension saving falls to the bottom of their list, so it's important to get across that regular saving from an early age builds significantly over time. As the UK has the least valuable state pension of any developed economy in the world, workers need to take control. Without active engagement with their pension savings, workers risk being entirely unprepared for retirement."
A link to the film can be found here.
References
1Engaging with saving – a CBI/Aegon Guide to Pension Engagement
2Financial Wellbeing in the Workplace – Aegon partnership with the Centre for Economics and Business Research (CEBR)
Further information
Neil Cameron
PR Manager
Aegon UK
Tel: 0131 549 3393
Mob: 07972 403 757
Notes to Editors
In the UK, Aegon offers retirement, workplace savings and protection solutions to more than three million customers and employs more than 3,000 staff. More information:

aegon.co.uk
As an international life insurance, pensions and asset management company based in The Hague, Aegon has businesses in over twenty markets in the Americas, Europe and Asia. Aegon companies employ over 25,000 people and have millions of customers across the globe. Further information:

aegon.com
Aegon is a brand name of Scottish Equitable plc. Scottish Equitable plc, registered office: Edinburgh Park, Edinburgh EH12 9SE. Registered in Scotland (No. 144517). Authorised by the Prudential Regulation Authority and regulated by the Financial Conduct Authority and the Prudential Regulation Authority. Financial Services Register number 165548. An Aegon company.www.aegon.co.uk
© 2018 Aegon UK plc.