Aegon launches a guide for Financial Wellbeing
Aegon Press Team
Monday, 26 August 2019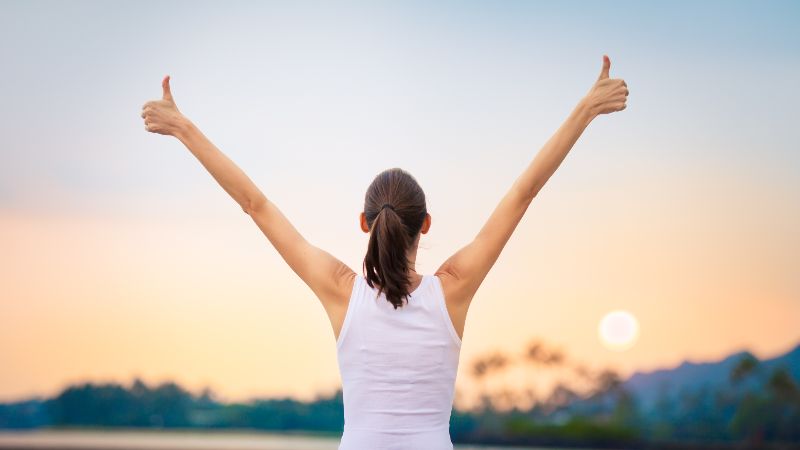 Aegon has launched a guide to help employers think about the steps they can take to improve the financial wellbeing of their workforce
Aegon research shows that employers lack confidence and knowledge to support staff with financial worries
Aegon has launched a guide to help businesses improve the financial wellbeing of their workforce as part of their overall wellbeing strategy. The guide aimed at firms of all sizes aims to support positive financial wellbeing by suggesting ways for employers to engage with their workforce.
Providing information to employees about financial matters is something some employers are uncertain about, with just half (50%) saying they would be able to provide information to staff on debt issues and over a quarter (27%) admitting they aren't convinced they could provide information on saving for retirement.
The need for support is very clear. Poor financial wellbeing is felt by the individual themselves, but with 4.2 million days currently lost each year because of poor financial wellbeing, the effect on the bottom line is also being acutely felt by businesses.
The guide outlines the vital role a business can play to support staff, highlighting the simple steps that can be taken to support staff with their finances and ultimately increase the financial wellbeing among their workers. Often it's simply a case of helping employees to understand the benefits they have access to.
Ronnie Taylor, Chief Distribution Officer at Aegon, commented:
"Employers have a key role to play in helping to maintain the financial wellbeing of its workers. We know that worrying about money can be all consuming, making it difficult to concentrate and having a major impact on an individual's work and home life. Improved engagement with financial issues is one way of addressing this and often simply making employees aware of the benefits they have access to can make all the difference.
"The ultimate cost of employees not engaging fully with financial issues can be massive. The deterioration of an individuals' financial wellbeing can lead to lost time by those who are present at work but preoccupied by money worries, or workers taking time off, leading to a huge financial cost to the business."
To help employers communicate with its employees, Aegon has launched a financial wellbeing hub giving details of services and information addressing a range of concerns employees may have.
This features the Financial wellbeing employer toolkit which includes the new Financial wellbeing employer guide.
Notes to Editors
In the UK, Aegon offers retirement, workplace savings and protection solutions to well over three million customers and employs approximately 3,450 staff. More information:

aegon.co.uk
As an international life insurance, pensions and asset management group based in The Hague, Aegon has businesses in over twenty five markets in the Americas, Europe and Asia. Aegon companies employ over 28,000 people and have millions of customers across the globe. Further information:

aegon.com
*Figures correct as of January 2019