Aegon launches adviser business protection toolkit
Cover
Friday, 18 January 2019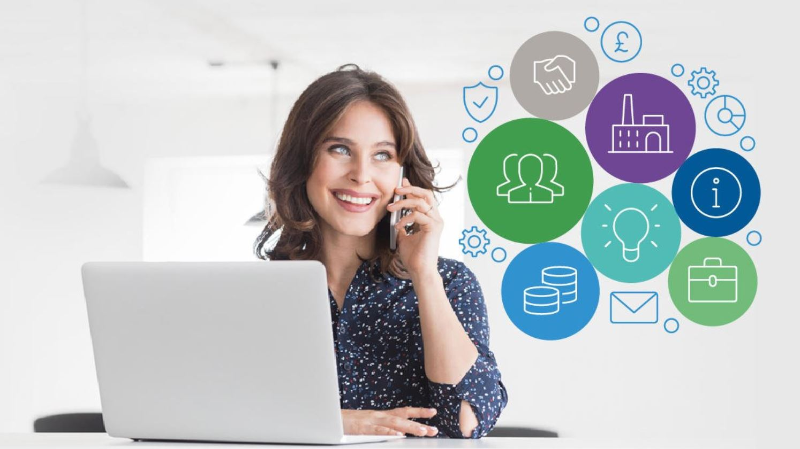 Aegon has launched an online toolkit to provide advisers with support and information to help them discuss business protection needs with clients.
It features Vault, containing sample material, topical articles, news and commentary, sales aids, technical factsheets and videos, designed to help advisers increase business owners' awareness of the risks they could be facing with no business protection in place.
With 2.67m business being PAYE and/or VAT registered in the UK, and 71% limited companies and almost half (46%) being single employee limited companies, there are plenty of opportunities for advisers to write business protection, with relevant life and executive income protection as part of conversations with clients.
Value
"Business protection is often thought of as complicated, but its principles are a natural extension of personal protection," said Stephen Crosbie, protection director at Aegon."Put simply, business protection is a way for business owners to protect their business should something go wrong.
"With a business protection arrangement in place, business owners can help make sure their business continues to trade, should they die or become critically ill and allows the owners to maintain control while making sure dependants receive a fair value for their share of the business," he added.
"It's a largely untapped area of protection and our toolkit has all the resources for advisers keen to develop and grow their business in this area."
Visit the Aegon business protection toolkit.
This article was written by Adam Saville from Cover and was legally licensed through the NewsCred publisher network. Please direct all licensing questions to legal@newscred.com.