Aegon improves financial and medical underwriting limits
Aegon Press Team
Thursday, 11 April 2019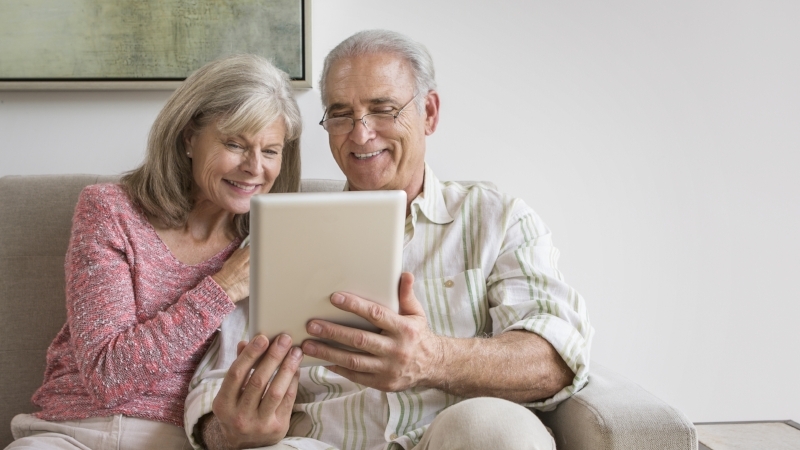 Aegon UK has announced some key improvements to its underwriting requirements for both Personal and Business Protection
Increased financial limits to make the underwriting process quicker and easier for advisers and their clients
Increased financial limits under the immediate cover facility for Business Protection and Relevant Life
Higher medical limits to improve the application journey for more customers
Financial underwriting limits
Aegon has increased the benefit amount at which it requires a financial questionnaire to be completed for both Personal and Business Protection. Customers will now only routinely be required to complete a financial questionnaire for more than £2 million life and more than £850,000 critical illness cover for family protection, mortgage and business cover.
For inheritance tax (IHT) planning, all customers now only need to provide a completed financial questionnaire for benefit amounts of more than £3 million.
The levels at which it will request independent financial evidence for Personal Protection, IHT, personal and executive income protection have all increased.
Aegon continues to offer an immediate cover facility for Business Protection and Relevant Life and has improved the limits at which it will request financial evidence when advisers apply for this. It will now only request financial evidence for benefit amounts of more than £2 million for life protection and will only ask for proof of earnings for Relevant Life for benefit amounts of more than £2.5 million.
These changes bring Aegon's limits to among the best in the market, allowing advisers to submit more applications without having to provide as much additional financial evidence, and helping them to get cover in place for their clients more quickly and easily.
Medical limits
Aegon has also increased its medical limits, allowing it to provide an overall improved application journey.
Some of the key improvements include:
Higher benefit amounts before any medical evidence is routinely required for life protection and critical illness protection, allowing more applications to be accepted immediately.
Higher benefit amounts before a nurse screening is required for life and income protection.
Asking some customers to attend a routine nurse screening rather than wait for a General Practitioner's report, speeding up the underwriting process.
Simon Jacobs, Head of Underwriting and Claims at Aegon UK said:
"These increases to our routine medical and financial limits will save time and reduce inconvenience for advisers and customers alike.
"The changes are possible because of the quality of disclosure we see from our customers. Accurate disclosure remains key to consumer confidence and avoiding unnecessary complications in the event of a claim.
"These latest enhancements will help improve both the customer and adviser experience when applying for protection, helping advisers get their clients' protection in place quicker, by speeding up the underwriting process."
To find out more about the changes Aegon has made to its underwriting limits, take a look at its Underwriting limits guide
Further information
Stephanie Melrose
PR Manager
Aegon UK
Tel: 0131 549 6743
Mob: 0774 089 7621
Notes to Editors
In the UK, Aegon offers retirement, workplace savings and protection solutions to more than three million customers and employs more than 3,000 staff. More information:

aegon.co.uk
As an international life insurance, pensions and asset management company based in The Hague, Aegon has businesses in over twenty markets in the Americas, Europe and Asia. Aegon companies employ over 25,000 people and have millions of customers across the globe. Further information:

aegon.com
Aegon is a brand name of Scottish Equitable plc. Scottish Equitable plc, registered office: Edinburgh Park, Edinburgh EH12 9SE. Registered in Scotland (No. 144517). Authorised by the Prudential Regulation Authority and regulated by the Financial Conduct Authority and the Prudential Regulation Authority. Financial Services Register number 165548. An Aegon company.www.aegon.co.uk
© 2019 Aegon UK plc.