Aegon hosts first Advisory Board since Cofunds upgrade
Aegon Press Team
Monday, 17 September 2018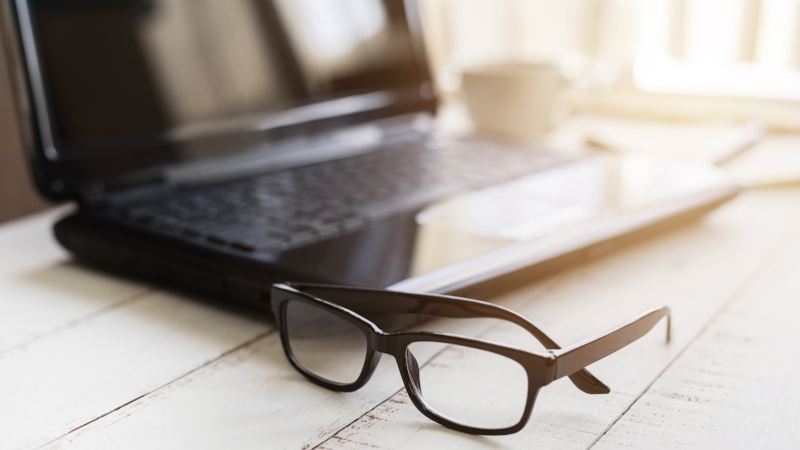 Last week Aegon met with its Advisory Board (the group of firms established to inform its platform development) to update them on service levels and customer compensation since the Cofunds upgrade in May.
Overall the meeting was constructive but challenging in view of the circumstances and highlighted the need to work closer together on future platform developments moving forward.
Service Update
Aegon outlined that good progress has been made in relation to a number of key servicing areas. Calls are now being answered within normal waiting times, illustrations are being produced on time and money in and money out requests are processing as normal.
However, Aegon were clear that there is still work to be done and that the current focus is on working through complaints and providing quicker responses to email requests for information.
The business reiterated that more than 200 additional people have been directed toward improving service levels and that the project has both a clear plan and the required resource to make this happen.
Customer Compensation
In particular, the meeting covered the area of customer compensation.
During the initial period following the migration in May, some customers experienced delays in their trading requested being processed. Aegon outlined to the Advisory Board that it has identified the impacted customers and had begun a process to ensure none are worse off and that they are compensated for the delays to their trading instructions.
Platform Developments
In addition, Aegon outlined how a number enhancements have been made to the platform over the last few months (e.g. General Investment Accounts (GIA) and ISA new business and switches are now online) and that a fuller programme of platform developments and enhancements is now underway. This will cover three key areas - outstanding defects, missing online journeys and key elements of proposition based on feedback from advisers.
Commenting on the update, Chief Distribution Officer, Ronnie Taylor said: "We very much appreciated the time and input from the Advisory Board last week. While the meeting was challenging, it was also extremely constructive and has confirmed the clear path we need to follow over the next few months. There is still much for us to do, particularly around operational improvements and proposition enhancements, to get back to delivering the service our advisers and their clients deserve. We are completely focused on achieving this."
Further information
Jonathan Henderson
Head of PR
Aegon UK
jonathan.henderson@aegon.co.uk
Tel: 0131 549 3578
Mob: 07972 404 252
Neil Cameron
PR Manager
Aegon UK
Tel: 0131 549 3393
Mob: 07972 403 757
Stephanie Melrose
PR Manager
Aegon UK
Tel: 0131 549 6743
Mob: 07740 897 621
Notes to Editors
In the UK, Aegon offers retirement, workplace savings and protection solutions to around three million customers and employs approximately 3,450 staff. More information: aegon.co.uk

As an international life insurance, pensions and asset management company based in The Hague, Aegon has businesses in over twenty five markets in the Americas, Europe and Asia. Aegon companies employ over 28,000 people and have millions of customers across the globe. Further information: aegon.com
The value of an investment can fall as well as rise and is not guaranteed. You may get back less than the amount originally invested
Protection policies don't have any cash-in value. Protection cover will cease if contribution payments are stopped.