Aegon enhances digital experience for advisers
Aegon Press Team
Monday, 16 April 2018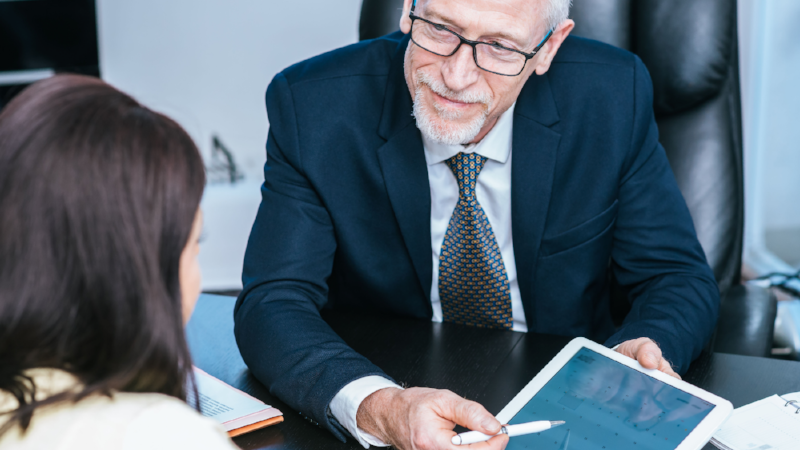 Aegon UK has released a series of changes to the online protection application service that will upgrade the digital experience for protection advisers and save them time.
The changes have been made in response to adviser feedback and include quicker underwriting decisions, real-time estimated prices during the application process, the ability to apply for life protection on a single-life basis for two people in one online application and more opportunities to save using Aegon's multi-benefit discount.
The new online journey enables the adviser to move around the application answering questions in any order. So if a customer is known to have information to disclose, for example a medical condition, it can be input first and the impact on cost or availability of cover will be known immediately rather than at the end of the application.
This will help boost consumer confidence and enable advisers to give more accurate indications of price and availability to their clients.
Advisers can use the faster, more intuitive online service for Personal Protection and Whole of Life applications across all devices, and browsers. They can access this improved online service in exactly the same way as they currently do – using the existing Aegon online services login page and their usual login details.
What's new?
New streamlined application service will enable advisers to apply for cover quickly and easily
Quicker underwriting decisions
Estimated prices as advisers progress through an application
More opportunities for clients to take advantage of Aegon's multi-benefit discount
Advisers can apply for two single-life life protection policies in a single online application
Simon Jacobs, Head of Underwriting and Claims, Aegon said: "At Aegon, we want to help people achieve a lifetime of financial security and investing in our protection business is key to this.
"An adviser's time is precious which is why we're always looking for ways to make applying for protection as easy as possible.
"Each of these enhancements are simple, but the combined effect of them will be a quicker and simpler protection application process for advisers.
"We've listened to advisers, and our new service includes many of the features they've told us they'd like to see in an online protection application service.
"A successful protection application hinges on advisers having the accurate information needed to manage their client expectations. Visible estimated prices as you progress through the application means that advisers can quickly see the impact of a specific disclosure.
"This is the first in a series of improvements to our protection online services."
Further information
Stephanie Melrose
PR Manager
Aegon UK
stephanie.melrose@aegon.co.uk
Tel: 0131 549 6743
Mob: 07740 897 621
Notes to Editors
In the UK, Aegon offers retirement, workplace savings and protection solutions to around two million customers and employs approximately 3,450 staff. More information: aegon.co.uk
As an international life insurance, pensions and asset management company based in The Hague, Aegon has businesses in over twenty five markets in the Americas, Europe and Asia. Aegon companies employ over 28,000 people and have millions of customers across the globe. Further information: aegon.com
Protection policies don't have any cash-in value. Protection cover will cease if contribution payments are stopped.