Aegon enhances business protection experience for advisers
Aegon Press Team
Wednesday, 27 March 2019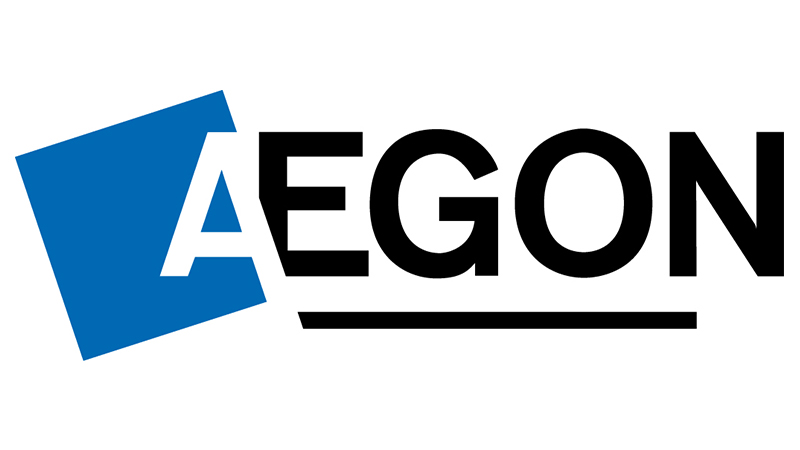 Aegon UK is continuing to invest in its protection business, and reinforce its position as an expert in business protection.
Advisers applying for Business Protection and Relevant Life will now benefit from the faster, more intuitive online service that Aegon introduced for its Personal Protection and Whole of Life products last year. It's also taken this opportunity to upgrade its Relevant Life policy.
There are now more opportunities for advisers to receive an immediate online decision for Business Protection applications, helping them get their clients' business protection in place quicker.
What's new?
New streamlined application service will enable advisers to apply for cover quickly and easily.
Quicker underwriting decisions.
Estimated prices showing the impact of specific client disclosures as advisers progress through an application.
More opportunities for clients to take advantage of Aegon's multi-benefit and multi-policy discounts.
Advisers can apply for multiple benefits in a single online application, enabling them to apply for continuity and succession planning solutions together, as well as Relevant Life and executive income protection.
In addition to these enhancements, Aegon has added new features to its Relevant Life policy. These include:
Accidental death benefit for up to 60 days, when advisers use Aegon's Declaration of trust for a Relevant Life policy – giving clients more cover.
A range of guaranteed insurability options - giving clients more flexibility throughout the life of their policy.
Improved immediate cover facility – Aegon now only needs proof of earnings for benefit amounts over £2.5 million.
Simon Jacobs, Head of Claims and Underwriting at Aegon UK, said:
"We're here to help people in the UK achieve a lifetime of financial security, which is why we're committed to investing in our protection business to help advisers protect their clients more quickly and efficiently. We recognise that innovative digital solutions help advisers improve the service they provide for their clients.
"Business protection doesn't have to be complicated and time consuming. These enhancements will go some way to helping save advisers' time and simplify the application process.
"We'll continue to support advisers in this market with our online business protection toolkit. We're continuing to develop this into a leading market resource for advisers. Whether they're already active in this market, or are looking to dip their toe in, we can provide help and support, from approaching clients, to developing professional connections, to creating solutions to meet their clients' individual business protection needs.
"If advisers haven't considered business protection for their clients, we have a lot of support to help them get started."
Take a look at the Aegon Business Protection Toolkit: www.aegon.co.uk/business-protection-toolkit
ENDS
Further information
Stephanie
PR Manager
Aegon UK
Tel: 0131 549 6743
Mob: 0774 089 7621
Notes to Editors
In the UK, Aegon offers retirement, workplace savings and protection solutions to well over three million customers and employs approximately 3,450 staff. More information: aegon.co.uk
As an international life insurance, pensions and asset management group based in The Hague, Aegon has businesses in over twenty five markets in the Americas, Europe and Asia. Aegon companies employ over 28,000 people and have millions of customers across the globe. Further information: aegon.com
Aegon is a brand name of Scottish Equitable plc. Scottish Equitable plc, registered office: Edinburgh Park, Edinburgh EH12 9SE. Registered in Scotland (No. 144517). Authorised by the Prudential Regulation Authority and regulated by the Financial Conduct Authority and the Prudential Regulation Authority. Financial Services Register number 165548. An Aegon company.www.aegon.co.uk
© 2019 Aegon UK plc.