Aegon calls for more radical solution to in specie platform transfers
Aegon Press Team
Wednesday, 26 June 2019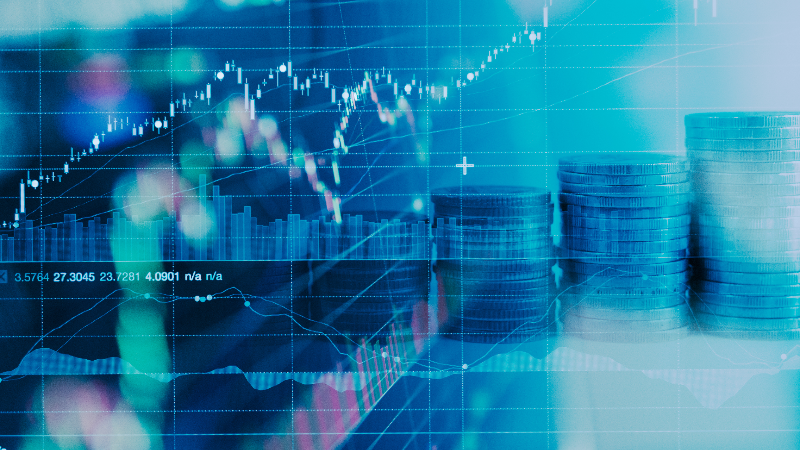 In its response to the FCA (Financial Conduct Authority) consultation on Investment Platform Market Studies, Aegon has supported the FCA aims of making in specie transfers between platforms (where the assets move without having to be cashed in) available to all, but has highlighted significant issues with the FCA's proposal and has called for a more radical industry wide solution as an alternative.
The FCA is exploring how to remove barriers to transferring between platforms. One aim is to enable customers to transfer 'in specie' rather than first having to cash in holdings and then rebuying them. Problems can arise where the ceding platform and the receiving platform don't hold the same share classes, and the FCA is proposing the ceding platform must convert the transferring customer to a share class available on the new platform. While the conversion is carried out by the fund manager, this would involve time and effort adding additional share classes to the ceding platform.
Aegon is calling instead for the platform industry, fund managers and the regulator to explore developing new functionality so fund managers can carry out share class conversions as part of the re-registration of the client's assets between platforms. The industry is already collaborating on other initiatives to improve transfers through the Transfers and Re-registration Group and STAR*.
Steven Cameron, Pensions Director at Aegon comments:
"The FCA's aims of ensuring everyone is offered the option of an in specie transfer of assets when switching platforms is admirable. But requiring the ceding platform ahead of transferring to arrange conversion into a share class available on the new platform could result in thousands of extra share classes having to be added, creating significant initial and ongoing costs and potential delays. While it's only right that platforms don't put barriers in front of customers leaving, the proposed approach places too much onus on the ceding platform.
"Receiving platforms keen to attract new customers might have more incentive to arrange the conversion but they would then need to have access to the previous platform share class, something which fund managers might not agree to.
"We are urging the FCA to work with the platform industry and fund managers on a radical new solution under which fund managers would undertake the share class conversion as part of the re-registration of the client's assets between platforms. This alternative approach could lead to a more streamlined, cost-effective, customer friendly and forward looking solution.
"While we agree in specie transfers should be offered to all customers, the benefits over cash transfers are less for pensions or ISAs as here, encashing the underlying assets does not create a capital gains tax liability."
Further information
*STAR is a new collaborative way for organisations in the long-term savings and investments industry to define what excellence means in transfers and re-registration processes, and to demonstrate commitment to its implementation to consumer, government and regulatory stakeholders.
Notes to Editors
In the UK, Aegon offers retirement, workplace savings and protection solutions to well over three million customers and employs approximately 3,450 staff. More information:

aegon.co.uk
As an international life insurance, pensions and asset management group based in The Hague, Aegon has businesses in over twenty five markets in the Americas, Europe and Asia. Aegon companies employ over 28,000 people and have millions of customers across the globe. Further information:

aegon.com
*Figures correct as of January 2019
Aegon is a brand name of Scottish Equitable plc. Scottish Equitable plc, registered office: Edinburgh Park, Edinburgh EH12 9SE. Registered in Scotland (No. 144517). Authorised by the Prudential Regulation Authority and regulated by the Financial Conduct Authority and the Prudential Regulation Authority. Financial Services Register number 165548. An Aegon company. www.aegon.co.uk
© 2019 Aegon UK plc.