Aegon broadens Member Insights access
Professional Pensions
Wednesday, 8 July 2020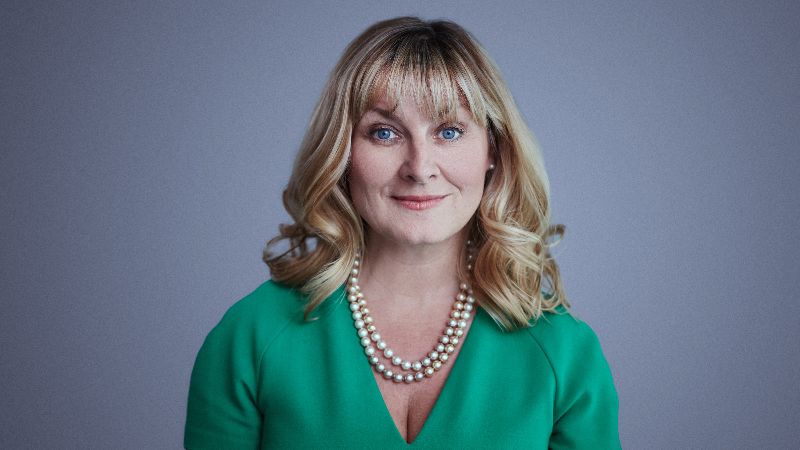 For intermediaries only
Trustees, corporates and consultants have been urged not to "forget the health of their scheme" during Covid-19 and to keep an eye on key member trends.
Data, insights, and communication with members are more important than ever during the pandemic, Aegon said, but a"360" overview of a scheme may be necessary.
The provider made the comments as it broadened access to Member Insights, a digital tool that provides scheme-specific information such as fund performance, service standards, and member outcomes.
The data can then be benchmarked to similar schemes and used to create tailored email campaigns to provoke action among members where necessary.
Speaking to Professional Pensions, managing director of workplace business Linda Whorlow said:"In the current climate, we know clients are feeling very stretched and overwhelmed, so we are asking and urging them not to forget the health of their scheme.
"We are trying to make it easy as possible for them to get instant insights into what is happening in their scheme and to identify trends, and then use those actionable insights to get the scheme in the best possible place to drive the best possible outcomes."
Other data provided by the platform includes members' saving levels, potential retirement incomes, and levels of engagement. So far, Member Insights covers 650 schemes, over 200,000 members, and £6bn of assets.
Email campaigns can be targeted at members saving less than £300 a month, or less than their industry average, as well as members who have not updated their death benefit nominations in a while.
Separate Aegon research found that the economic crisis provoked by the novel Coronavirus led to a third of 18-to-34-year-olds checking the performance of their investments in March, but 53% of people aged between 55 and 64. Nearly three in ten (28%) in the younger cohort then went on to make one-off investments.
The platform also provides a governance report, which outlines all the platform's information in a concise pack that can be used at trustee meetings, for example.
Whorlow added:"To truly drive the health of a scheme, clearly we need to share this insight and data and benchmarking. But then it is also being dynamic in the current environment to have fingerprints and the ability for trustees to reach out to this population and critically measure, after a campaign, the response.
"This completes the 360 of that scheme health and differentiates from any other form of digital governance."
Members Insights is available to workplace clients using the Aegon Retirement Choices or group personal pension schemes, as well as TargetPlan and master trust clients.