Aegon appoints new EBC Account Manager
Aegon Press Team
Wednesday, 10 June 2020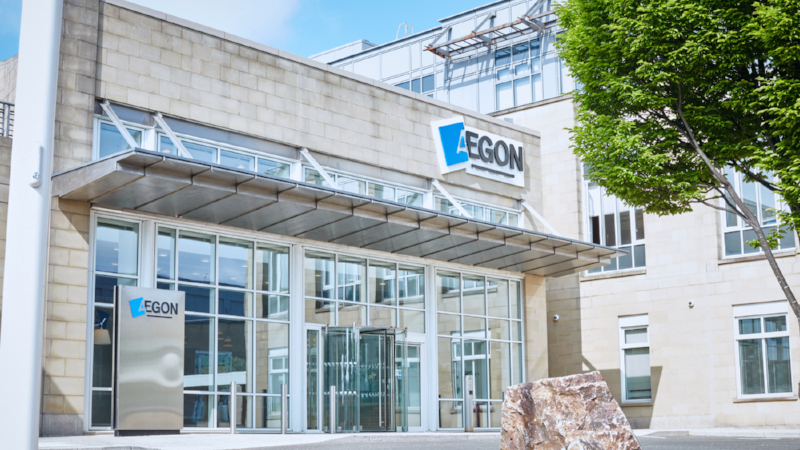 Reflecting a strong commitment to the workplace market, Aegon UK has hired the talented and experienced Max Gist from Scottish Widows, as their new employee benefit consultant (EBC) Account Manager for Workplace in London.
Max will report to Martin Trenchard EBC Director and will work alongside the EBC Account Directors to develop and enhance relationships with EBCs across the UK.
Over the last 9 years, Max has gained strong experience in the UK financial industry and more specifically the workplace pensions market.
Linda Whorlow, Managing Director of Workplace at Aegon UK comments:
"We are delighted to have Max join the team. His drive, enthusiasm and energy will be a boost to the thriving Aegon Workplace team, and his experience will significantly add to our EBC relationships and proposition delivery.
"Every great organisation depends on its people and Max will be a real asset to our business and our exciting aspirations".
Max Gist comments:
"It's exciting to be taking the next step in my career with Aegon UK, who have continually shown their commitment to the workplace savings market and especially with the acquisition of BlackRock workplace savings. I join a highly experienced and strong team and look forward to playing my part in achieving Aegon's ambition of being the leading provider of workplace savings in the UK."
Further information
Stephanie Melrose
PR Manager
Aegon UK
Mob: 07740897621
Notes to Editors
In the UK, Aegon offers retirement, workplace savings and protection solutions to over three million customers. Aegon employs around 2000 people in the UK and together with a further 800 people employed by Atos, we serve the needs of our customers. More information: aegon.co.uk
As an international life insurance, pensions and asset management group based in The Hague, Aegon has businesses in over twenty markets in the Americas, Europe and Asia. Aegon companies employ approximately 26,000 people and have millions of customers across the globe. Further information: aegon.com
Figures correct as of November 2019