Aegon appoints new Client Director for Workplace business
Aegon Press Team
Monday, 4 November 2019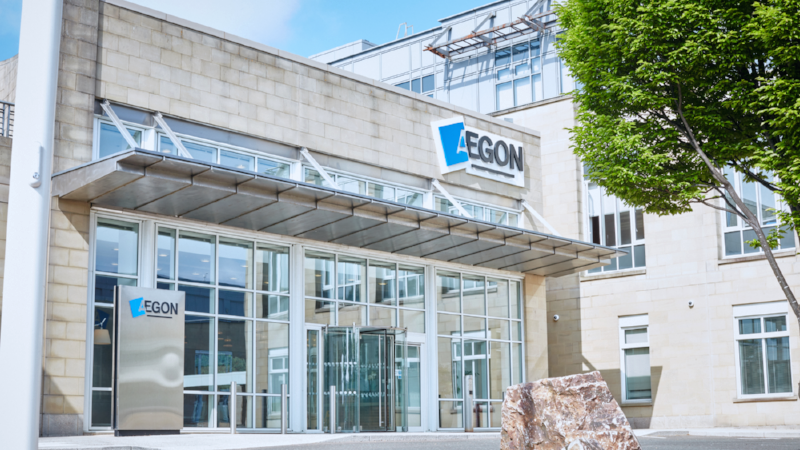 Aegon UK has appointed Antonia Balaam as Client Director for Workplace.
She will focus on developing, broadening and strengthening key client relationships, while supporting the development of new business ensuring that Trustees and employers maximise the full range of Aegon services.
Antonia is a qualified Actuary, with 22 years of experience in the pensions industry and most recently held the position of Senior DC Consultant at First Actuarial. She has strong pensions technical knowledge and a wealth of experience in the large scheme EBC market from previous roles at Willis Towers Watson and Aon Hewitt.
Antonia joined in October and reports into Nicky Benstead, Head of Client Relations for Workplace at Aegon.
Linda Whorlow, Managing Director of Workplace at Aegon UK comments:
"I am delighted to welcome Antonia to the Aegon Workplace team. We are making great strides in the development of our Workplace business to become market leading.
"To realise our ambitions, it's important to have the right foundations, core capability and most importantly great people in our organisation.
"I'm pleased Antonia has chosen to join Aegon as her enthusiasm and considerable expertise will be a real asset to our business and to our client and EBC relationships.
"She joins a highly talented client relations team at a very exciting time for us."
Antonia Balaam comments:
"I'm really excited to be joining Aegon at a time of rapid growth in the workplace market. Aegon's strong focus on member outcomes, and a stated aim of helping people achieve a lifetime of financial security, really resonates with me.
"There are many aspects to achieving this, but member education and clear, relevant communications are key for me, and I'm looking forward to working with an outstanding team of people to deliver workplace solutions to our clients."
Further information
Stephanie Melrose
PR Manager
Aegon UK
Tel: 0131 549 6743
Mob: 07740897621
Notes to Editors
In the UK, Aegon offers retirement, workplace savings and protection solutions to over three million customers. Aegon employs around 2000 people in the UK and together with a further 800 people employed by Atos, we serve the needs of our customers. More information:

aegon.co.uk
As an international life insurance, pensions and asset management group based in The Hague, Aegon has businesses in over twenty markets in the Americas, Europe and Asia. Aegon companies employ approximately 26,000 people and have millions of customers across the globe. Further information:

aegon.com
*Figures correct as of November 2019