Aegon appoints Ed Dymott to Transformation and Innovation role
Aegon Press Team
Wednesday, 14 November 2018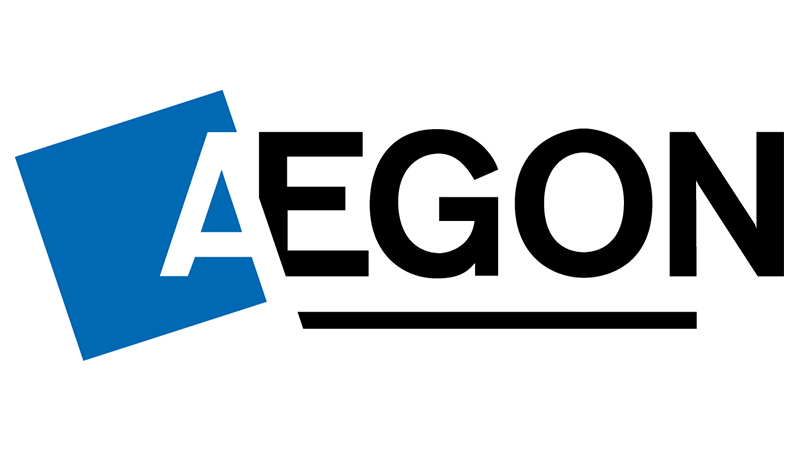 Aegon has appointed Ed Dymott to the newly created role of Managing Director for Transformation, Innovation and Growth.
In the role Ed will have a number of remits. He will be responsible for strategic planning and ensuring the business is well placed to capitalise on changes in adviser and customer needs. This will involve analysis of industry developments including the latest in financial technology and assessing new propositional opportunities. Where opportunities for change exist, Ed will oversee the delivery of activity to create new capabilities within the business.
He will report to Chief Executive, Adrian Grace.
Ed has extensive experience in financial services and in the investment platform industry in particular. He has spent the majority of his career at Fidelity International, latterly as Head of Business Development and Strategy.
Commenting on the appointment, Chief Executive, Adrian Grace said: "Ed brings a combination of deep industry knowledge and a track record of aligning businesses with emerging trends and opportunities. I look forward to working with Ed to help identify the customer, regulatory and technology changes that will define this industry in the years ahead and to providing him and his team with the resources to ensure we are well placed to capitalise on them. We still have some work to do to improve the service for users of what was Cofunds and this is a huge focus for the business, but Ed's appointment ensures that we continue to look to the future and are clear on how we best serve our customers."
Commenting on the new position, Ed Dymott said: "This is an exciting opportunity to identify the tools and services advisers and customers will need in the years to come and to ensure Aegon is strategically positioned to make the most of these opportunities. Whether it's new techniques to engage people in their workplace savings, or fresh thinking on the support customers and advisers need to make decisions about their retirement income, this is a role with a great deal of opportunity."
Further information
Jonathan Henderson
Head of PR
Aegon UK
jonathan.henderson@aegon.co.uk
Tel: 0131 549 3578
Mob: 07972 404 252
Notes to Editors
In the UK, Aegon offers retirement, workplace savings and protection solutions to over three million customers and employs more than 3,000 staff. More information: aegon.co.uk

As an international life insurance, pensions and asset management company based in The Hague, Aegon has businesses in over twenty markets in the Americas, Europe and Asia. Aegon companies employ over 25,000 people and have millions of customers across the globe. Further information: aegon.com
Aegon is a brand name of Scottish Equitable plc. Scottish Equitable plc, registered office: Edinburgh Park, Edinburgh EH12 9SE. Registered in Scotland (No. 144517). Authorised by the Prudential Regulation Authority and regulated by the Financial Conduct Authority and the Prudential Regulation Authority. Financial Services Register number 165548. An Aegon company.www.aegon.co.uk
© 2018 Aegon UK plc.